Enjoy the Auckland Writers Festival this week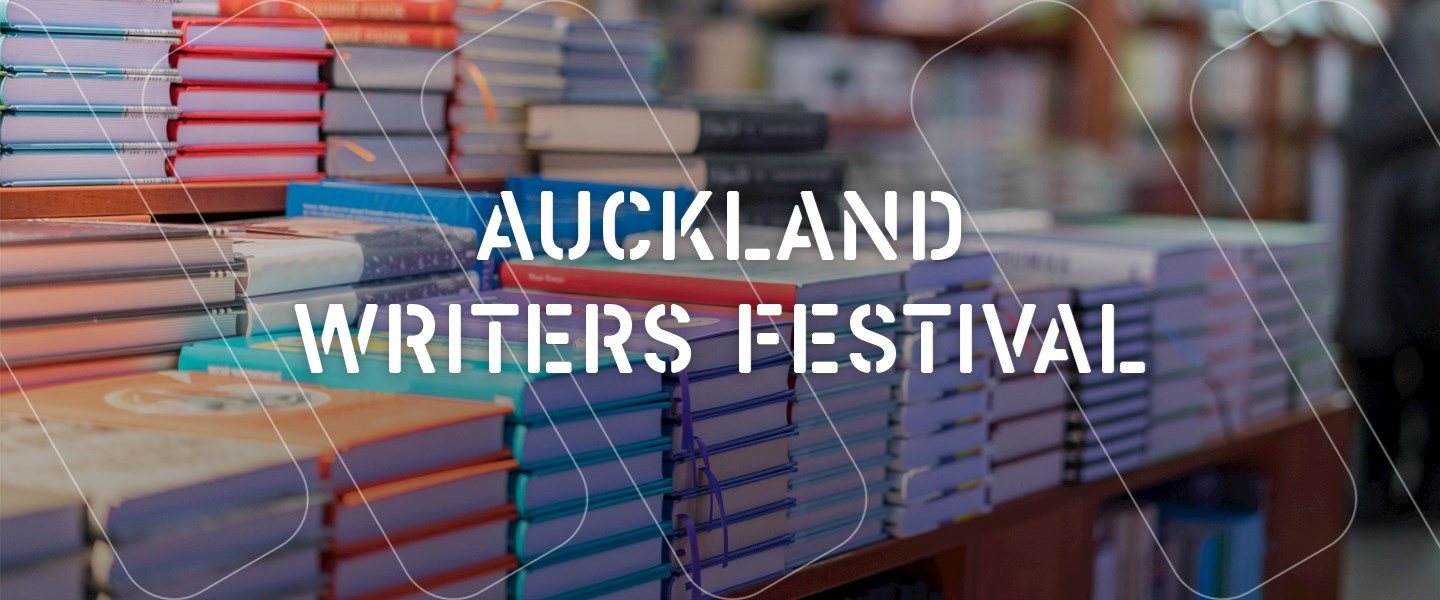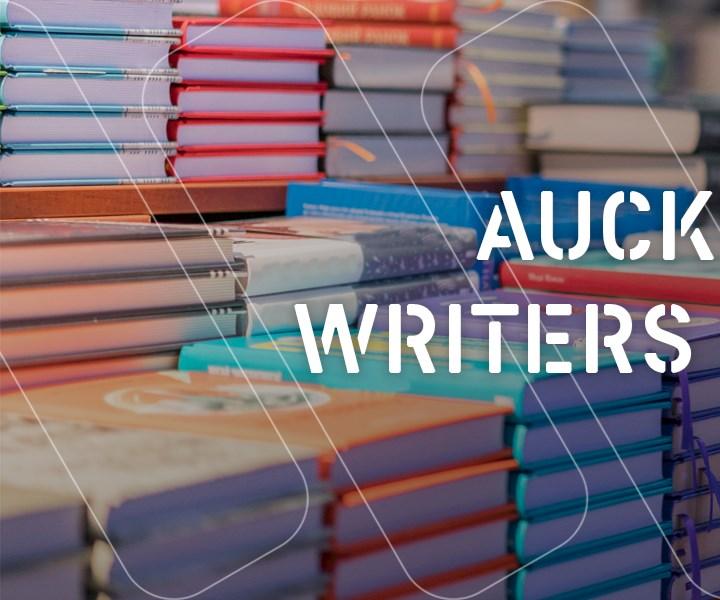 The Auckland Writers Festival takes place this Tuesday the 16th May until Sunday 21st May at Aotea Centre and Auckland Town Hall. The week will see international and local authors gather from all genres including fiction, non-fiction, economists, poets, journalists, musicians, innovators, food & art critics, and scientists.
The writers will present and discuss their work with talks, storytelling, debates as well as book signings. You can then head to the festival bookshop and purchase books by your favourite authors from the festival.
Some of the key global topics covered this year include:
whether chatbots can replace writers
climate change
the downside of social media
talks on Indigenous perspectives
The festival has a mixture of free and ticketed events as well as the festival gala dinner and Pukapuka Adventures (a free children's programme to help develop littles one's creativity and explore and have fun with books).
If you are heading the festival, we have parking close to the Aotea Centre and Town Hall, here:
For a full festival programme or to buy tickets click here.