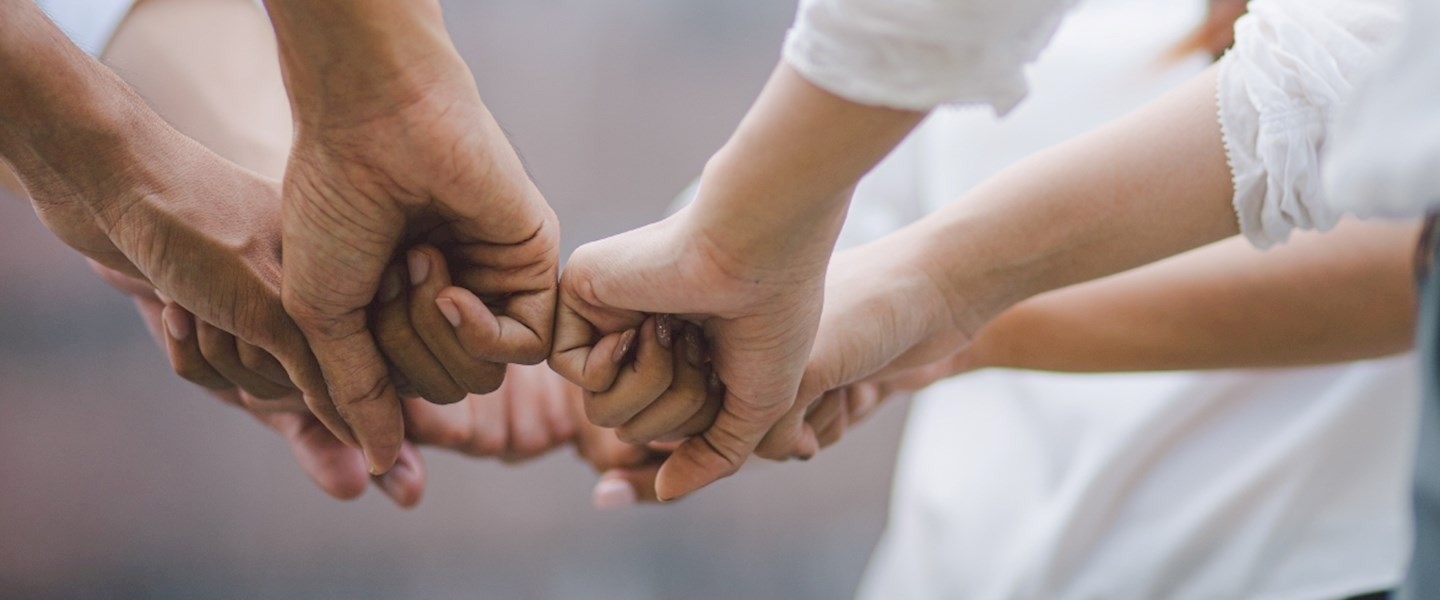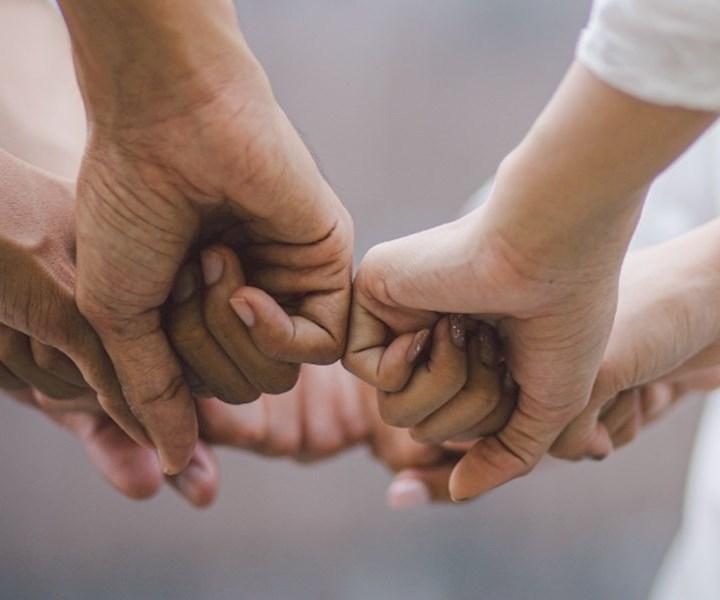 At Wilson Parking we want a better, brighter New Zealand for everyone. By connecting with our communities and our charity partners, we focus on helping our most vulnerable and those in need, by making a positive change and giving back.
Our charity partners support Kiwis from all ages and backgrounds, who are at a social disadvantage due to their socio-economic position, mental health or physical disabilities. We are proud to work alongside them in making New Zealand a better place for everyone.
LifeLine
Lifeline Aotearoa is a charity close to our hearts. They have been helping New Zealanders in distress and crisis for over 50 years.
The teams mission is to reduce stress, distress and save lifes. They work specifically to increase awareness and understanding of suicide prevention in New Zealand and reduce the associated stigma by working with others to make a positive contribution to the health and social sector.
Did you know Lifeline receive over 10,000 calls per month and 30,000 texts from people of all ages and ethnicities who are struggling with a wide range of issues including relationship and work problems, mental health, grief, abuse, bullying and loneliness. For more information on Lifeline click here or if you need to help please call the free community helplines on 0800 LIFELINE or text HELP to 4357.
Variety
Every day, 1 in 5 Kiwi kids go without the basics that most of us take for granted. This has a profound effect on their health, education and self-esteem.
Wilson Parking share the belief with Variety that every child deserves the same opportunities to reach their full potential. That's why we're proud to support Variety who provide tailored, flexible support to disadvantaged children in New Zealand. The team work alongside schools, community agencies, social workers and healthcare professionals to identify children in need.
Variety provides disadvantaged children with basic essentials (such as warm bedding and school uniforms), one-off grants for additional needs (such as medical and mobility equipment) and access to extra-curricular activities (such as school camp or swimming lessons).
Variety want all children to have access to the same opportunities as other kids, a happier, healthier childhood and the foundation for a better future.
To find out more about Variety or how you can help, click here.