Fashion Week returns to Auckland!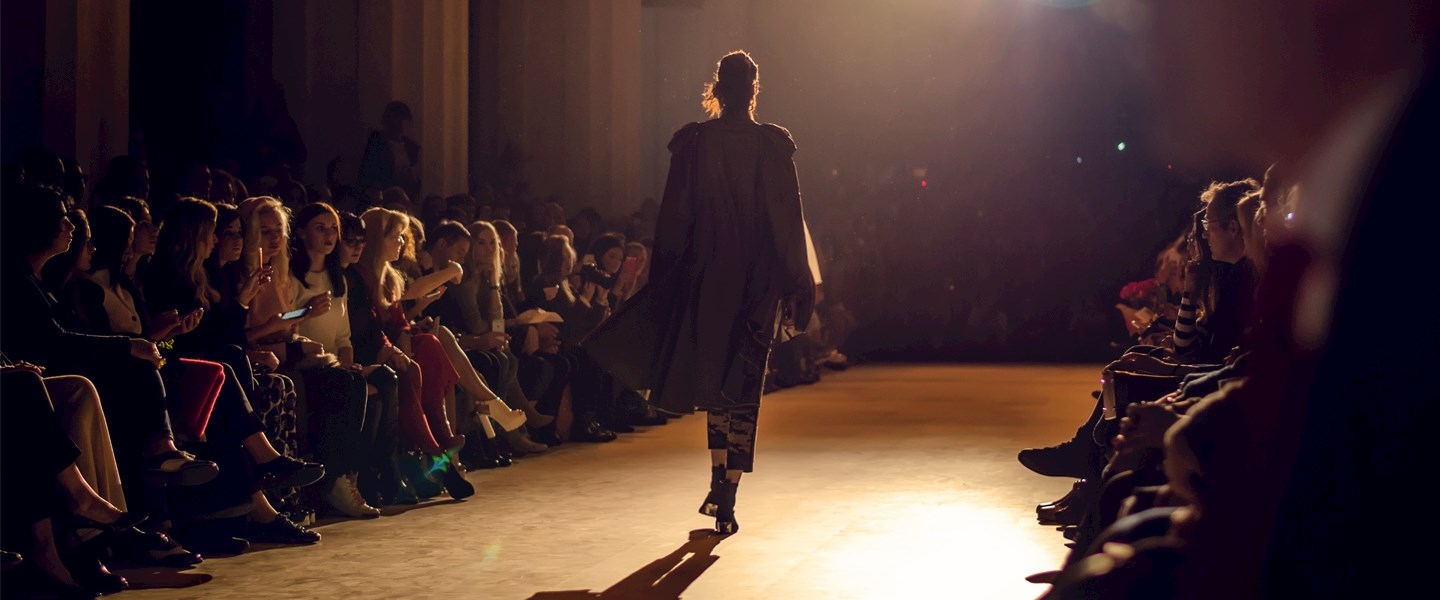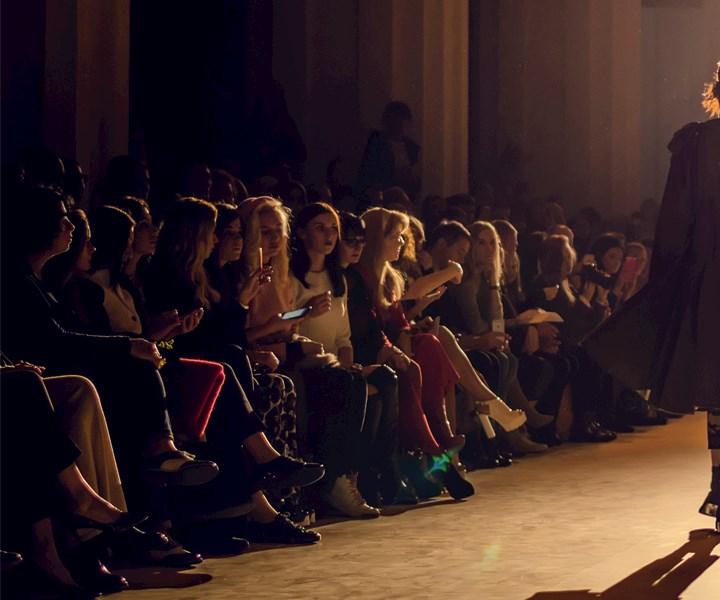 After a 3 year break due to covid and cancellations Fashion Week is back for 2023 and better than ever. The event has a new home based at the Viaduct events centre with a key focus this year on sustainability, consumers and te ao Maori.
Fashion Week will host many fashion experience across the week from amazing runway shows, fashion discussions, workshops and lots of great networking fashion events.
Here's our top picks for the Fashion Week
Tuesday 29th August
30 years of Kate Sylvester and the woman who inspired her
Kate Sylvester is celebrating 30 years in Fashion! For this event she'll sit down with friend Stacey Gregg and discuss her three decades in fashion and the woman who inspired her along the way an made her who she is today.
Where: The Studio
When: 5:30pm
Wednesday 30th August
Kathryn Wilson Footwear
The perfect show for shoe lovers! Head to the Kathryn Wilson event to see the latest shoe fashions hit the runway
When: 8:30pm
Where: The Runway
Thursday 31st August
Future Fashion, unlocking a circular fashion economy in Aotearoa, presented by Mindful Fashion
A fun panel discussion to delve into the fashion world of the future. The star studded panel will look at future fashion designing for a local market, using sustainable materials and how we can establish scalable recycling solutions for fashion items.
Friday 1st September
Viva Talks
Viva has bringing fashion news for over 25 years, in this talk they look at New Zealand fashion and how local brands compete with global brands.
When: 10:30am
Where: The Studio
Saturday 2nd September
How to dress for success
Presented by Dress for Success this workshop is where you can learn from industry panelists on how they empower women to be the best versions of themselves. The event is free but spaces are limited so it's best to reserve a spot.
When: 1:30pm
Where: Rangitoto Room
Remember if you are heading to any of the events at Fashion Week, we've got great parking options available close to the Viaduct Events Centre:
Viaduct Carpark – 15-17 Sturdee Street
Princes Wharf – Quay Street
For Fashion Show event tickets and more information, click here.