The French Film Festival is back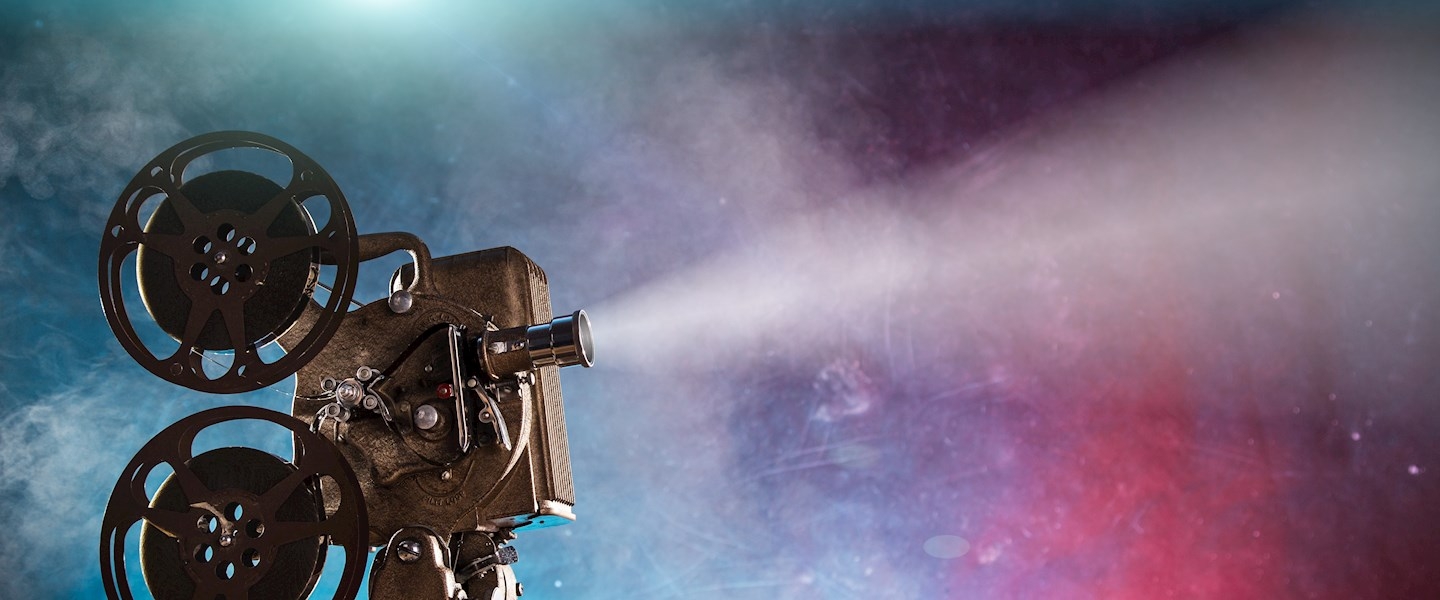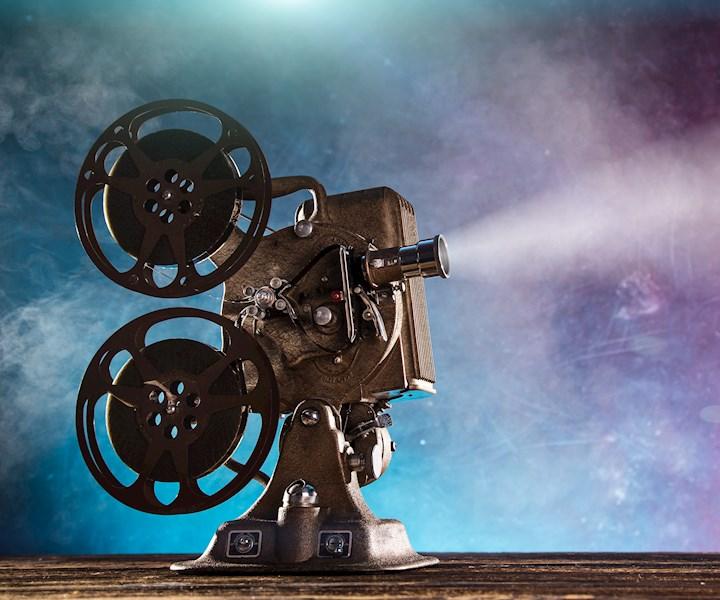 The French Film Festival Aotearoa is back! This annual event showcases French cinema and filmmakers with films ranging from French comedies to documentaries to dramas.
The festival kicks off in Christchurch at the end of May with films being shown at The Academy Gold Cinema, Deluxe Cinemas and Lumiere Cinemas.
The festival then travels the rest of Aotearoa from June, with film showings in Auckland, Hamilton, Tauranga, Palmerston North, Havelock North, Masterton, Wellington, Nelson, Christchurch, Dunedin and more.
If you're heading to a showing in our city CBD's across the North and South Islands, we've got great parking options close by.
Christchurch
Lumiere Cinemas - 56 Worcester Boulevard, The West End car park, 63 Worcester Boulevard, 107 Cambridge Terrace, 38 Oxford Terrace.
The Academy Gold Cinema – 237 Moorhouse, Avenue, 36 Bath Street, 22 -26 Bath Street.
Auckland
Rialto Cinema in Newmarket - Eden Street, The Khyber Pass Road Car Park, 118 Broadway or Morrow Street.
Wellington
The Light House Cuba - Knigges Avenue, 29 Marion Street, Marion Street, Karo Drive or Cuba Street.
Embassy Theatre – Chaffers Street, Lower Tory Street, Top of Tory, 25a Taranaki Street or Vivian Street
Dunedin
Rialto Cinema Dunedin - Upper Moray Place, 126 Tennyson Street or 284 Stuart Street.
For a full list of films and cinema locations click here