Going to watch Michael Bublé?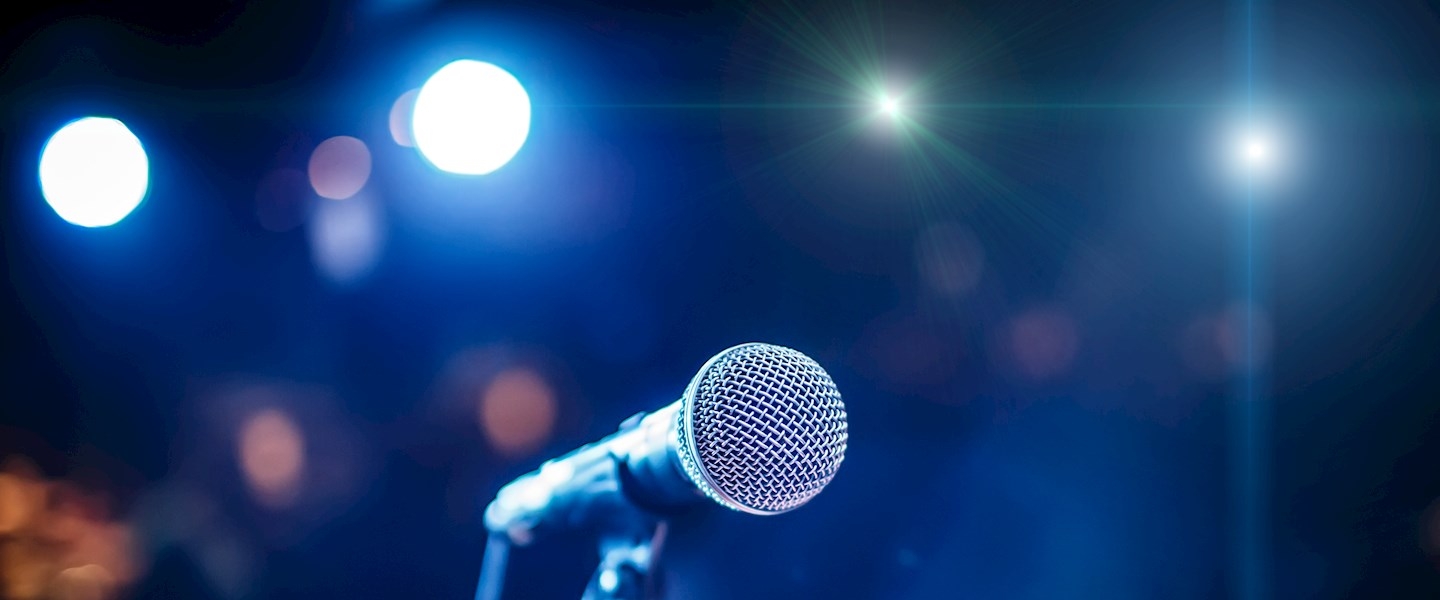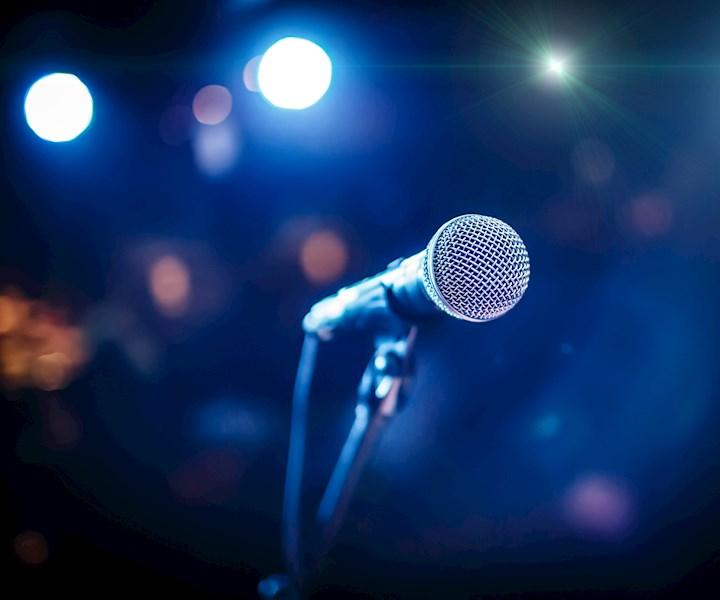 You'll be in L O V E as Michael Bublé returns to perform at Spark Arena on Sunday the 25th June. The Singer will be permforming songs sure to have you Feeling Good from his new Album Higher as well as his classic hits.
Michael Bublé hasn't toured New Zealand since 2020, when he came here for part of his 'An Evening With Michael Bublé' world tour, with a 36-piece orchestra, so this new show is sure to be popular.
Michael stated:"I have been touring Australia and New Zealand for 20 years now, and the fact that you all keep turning up to my shows makes me feel like the luckiest man alive," Michael Bublé says. "I absolutely adore performing live, being on stage is complete and utter enjoyment for me. It's a great pleasure and honour for me to be able to show up and be made feel so welcome."
If you are thinking of driving to the show, we have great parking options close by:
Please allow extra time with parking during events as traffic and our carparks are often busier than normal around times of Spark Arena events in Parnell.