Heading to The Go Green Expo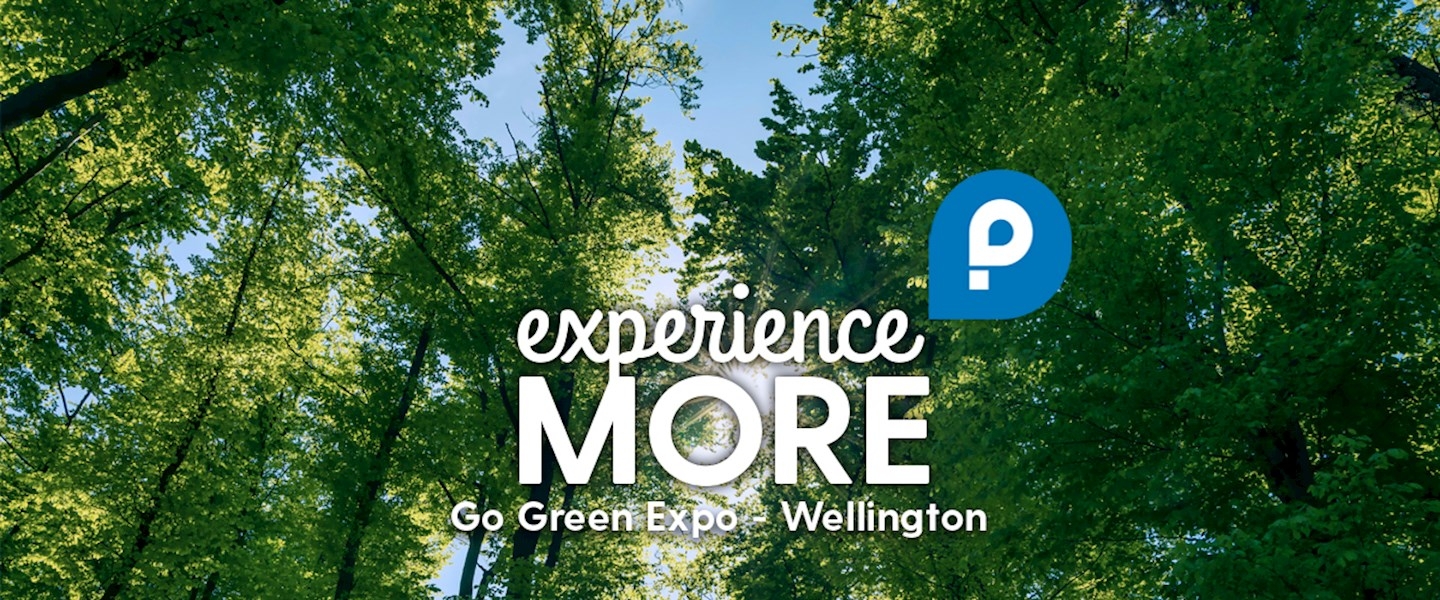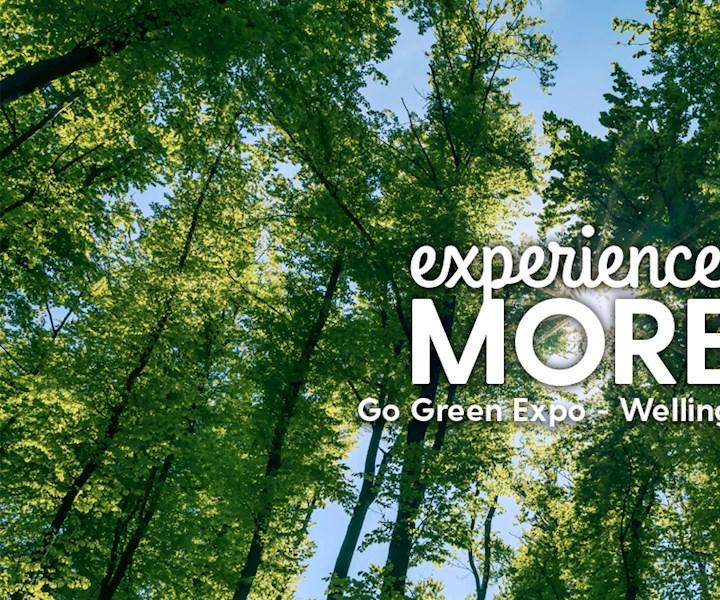 The Go Green Expo returns to Wellington this weekend (4th and 5th November) and is the ultimate sustainability Lifestyle show. Here you can find everything for living a sustainable and healthy lifestyle from sustainable lifestyle products and talks covering eco home building, food and beverages, beauty and personal care, household products, home and lifestyle as well as health and wellness. The event kicks off both days with a free yoga class from 10am, perfect to stretch out before walking around the expo!
The event takes place at the TSB Arena in Wellington over the weekend. We'd recommend heading down early and having a walk around the CBD, then treating yourself to a coffee and breakfast on Cuba Street before heading across to the expo.
Our best parking options to get you close to the show, can be found at:
For more information on The Go Green expo click here. Tickets are free for a limited time only!