Kinky Boots - The Musical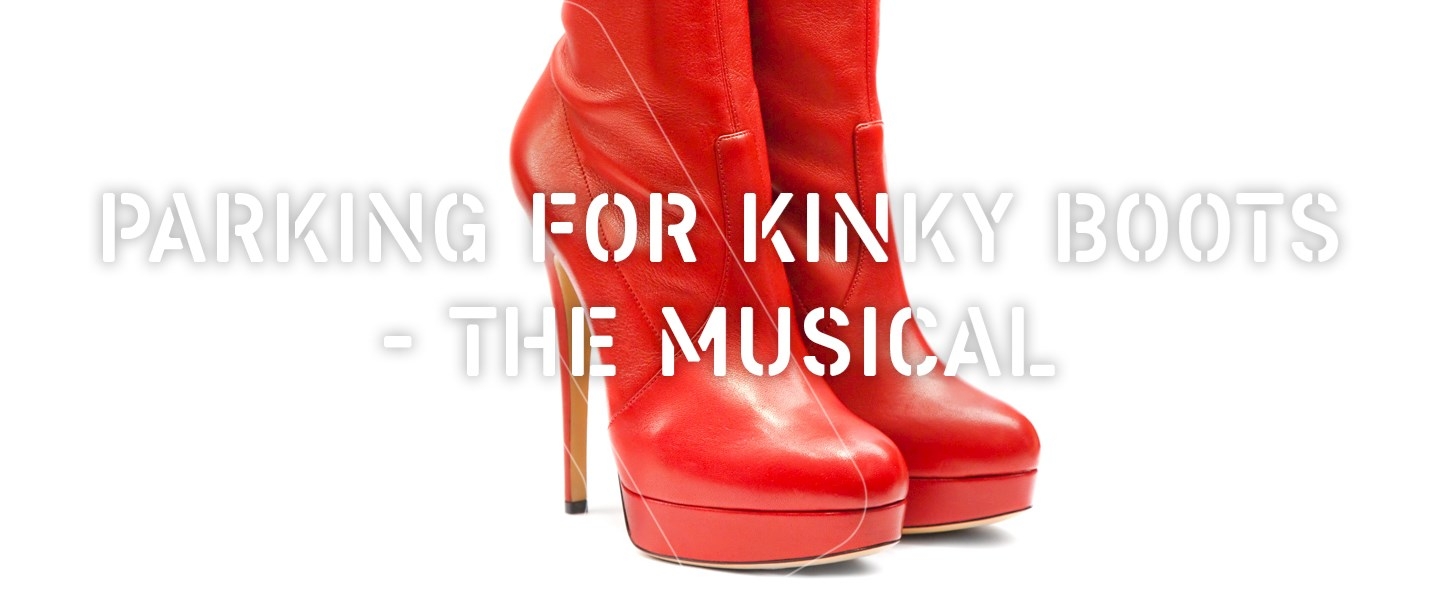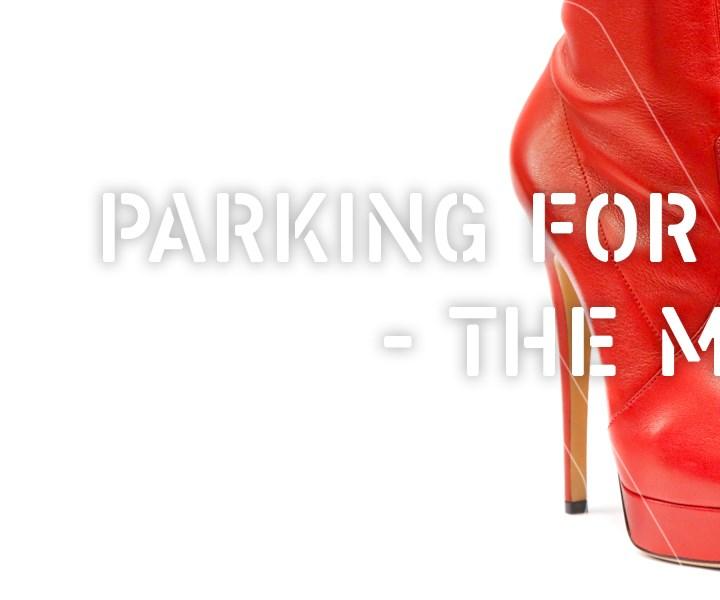 For the first time in Aotearoa Kinky Boots is coming to The Civic. The uplifting musical is based on true events and tells the heart-warming story of two people who think they have nothing in common but realise this isn't the case. Charlie is a factory owner struggling to save his family business. Lola is a fabulous entertainer with a wildly exciting idea. With a little compassion and a lot of understanding, this unexpected pair learns to embrace their differences and creates a line of sturdy stilettos unlike any the world has ever seen! The show is full of glamour, glitz to the sound tracks of Cyndi Lauper and reminds everyone to be open to change and new friendships.
Kinky Boots The Musical is showing at the Civic until the 17th June an is a great night out with friends or a fun date night.
If you're heading to enjoy the musical, we've got carparks to get you close to the Civic Theatre:
For more information or to buy tickets, click here.
Please allow extra time with parking during events as traffic and our carparks are often busier than normal around times of Civic Theatre events.