The Music Man concert Spectacular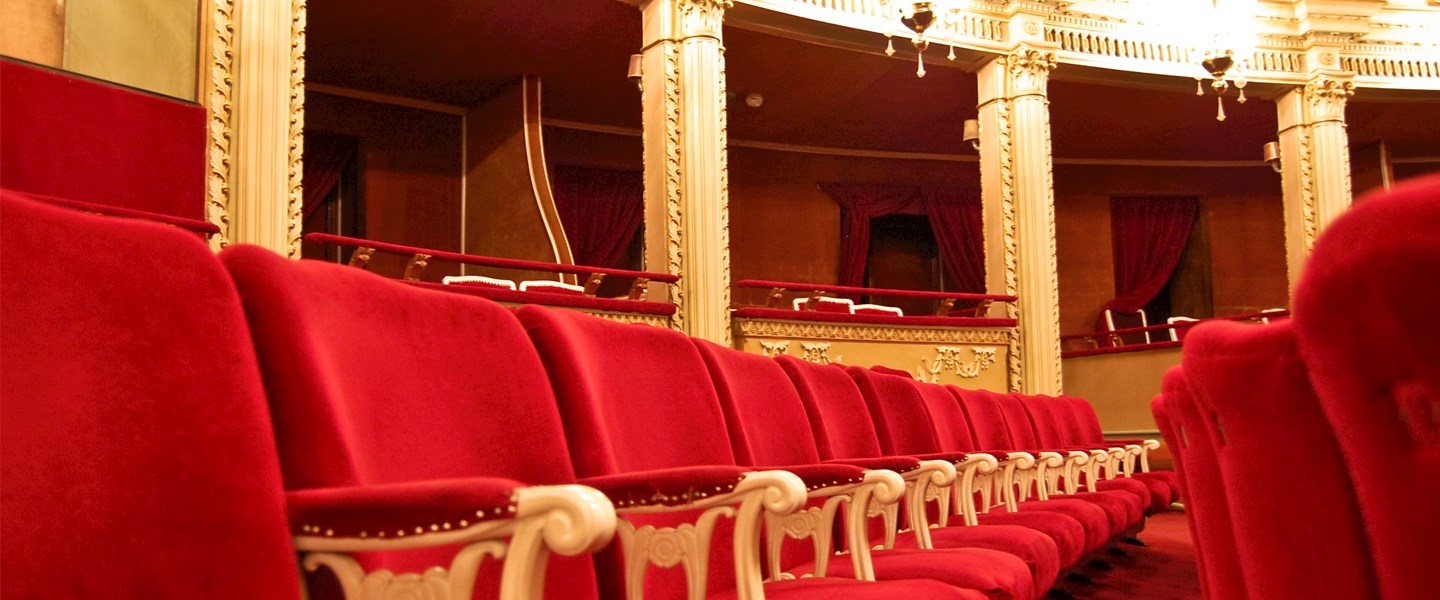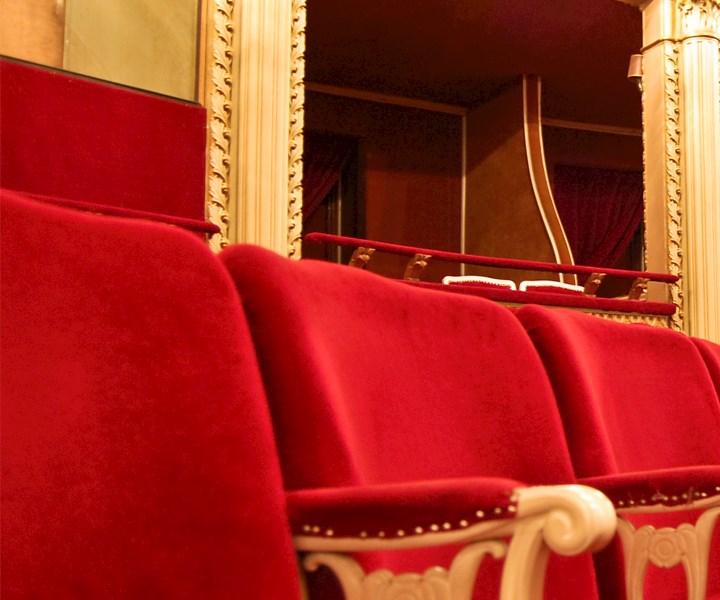 If you're looking for a fun night out with all the big band musical sounds, then head to the Aotea Centre to see The Music Man. The show will feature the Royal New Zealand Navy Band and include 24 big band songs, including the hit Seventy-six Trombones.
The Music Man tells the story of a shameless swindler Professor Harold Hill who arrives in River City, Iowa, promising uniforms, instruments, and lessons for a new town band. Little do the town know he has no plans to follow through, that is until he meets Marian Paroo and must honour his promise for a chance at love.
If you're heaing to see the show, here are our closet carparks:
For more information and to book tickets, click here.
Please allow extra time with parking during events as traffic and our carparks are often busier than normal around times of Aotea Square events in the city.