The Wiggles are heading to NZ!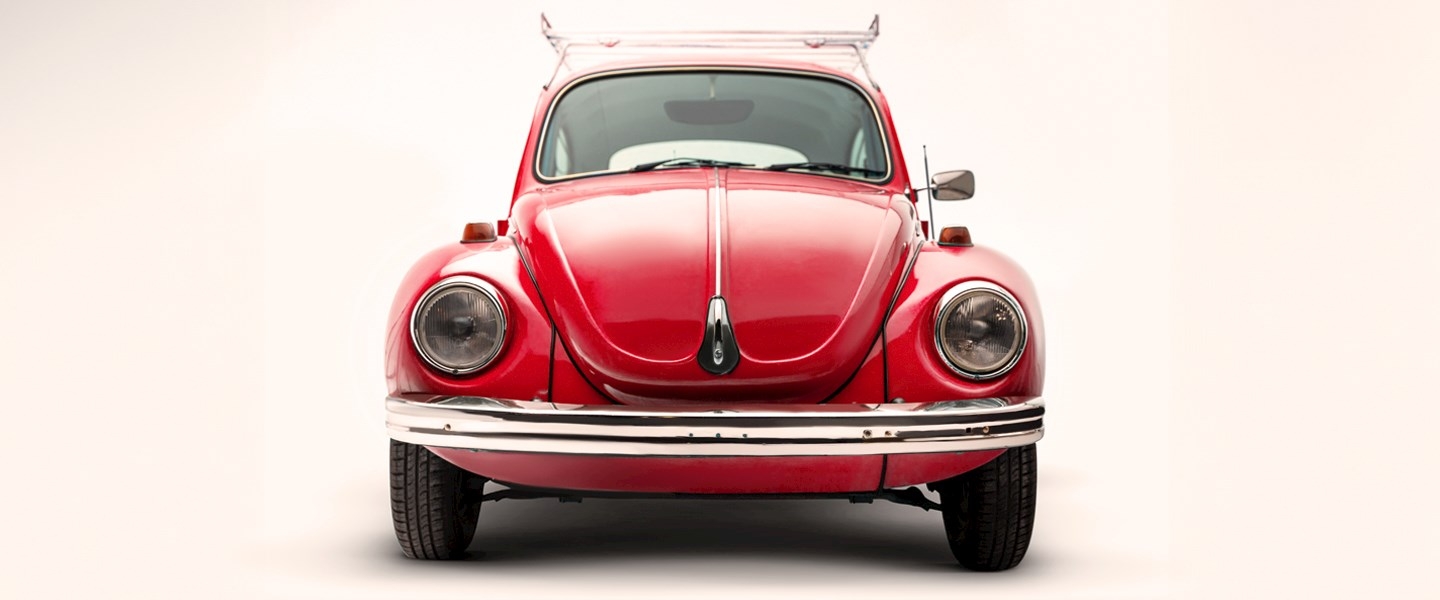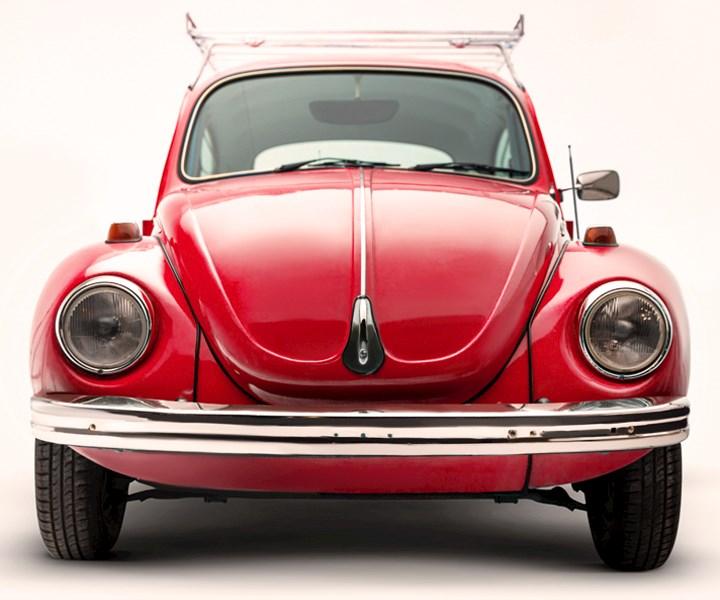 The Wiggles are heading to our shores for a fun family friendly show! The popular children's group will bring with them much loved characters such as Dorothy Dinosaur, Henry the Octopus and Captain Featherswood as well as all the Wiggles favourite songs, sure to get stuck in your head for weeks, like Hot Potato, Do the Propeller and We're all Fruit Salad!
The shows kick off in Auckland at The Bruce Mason Theatre in Takapuna on the 18th and 19th February. If you are heading to take little ones to watch, we have great parking options available in Takapuna.
For parking close by and a short walk, park at one of these carparks:
The Hustmere Road carpark – 2-minute walk
Car Park By the Sea (Right by the beach & playground) – 6-minute walk
Takapuna Police – 6-minute walk
We do expect our carparks to be busy for The Wiggles, so if you fancy heading to Takapuna a little earlier and enjoying the beach, the amazing kids playground just off the beach or one of the great cafés along Hustmere Road before the show, we'd recommend one of these carparks then walking to The Bruce Mason Centre:
Takapuna Strand – 10-minute walk
11 Northcroft Street – 11-minute walk
Como Street carpark – 11-minute walk
Bloomfield Spa – 11-minute walk
The Wiggles then continue their tour of New Zealand with shows at Hamilton, Napier, Palmerston North, Wellington, Christchurch and Dunedin.
For more information on the shows, click here.