The Wellington Jazz Festival is back!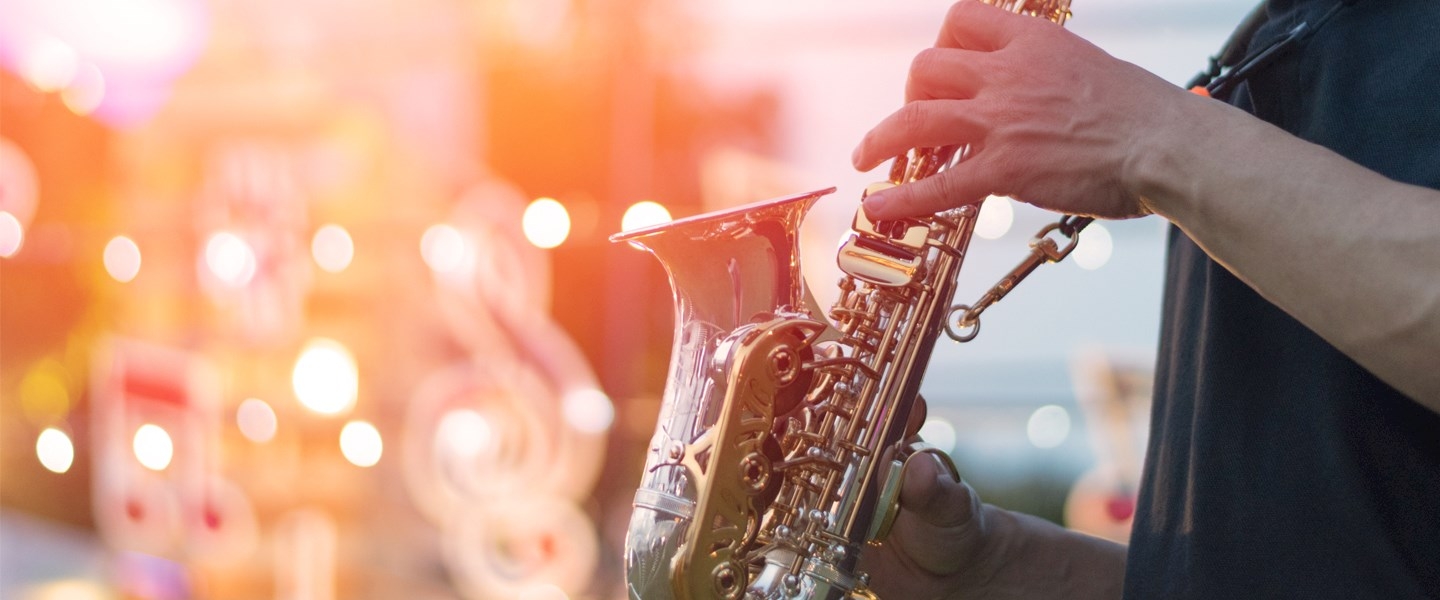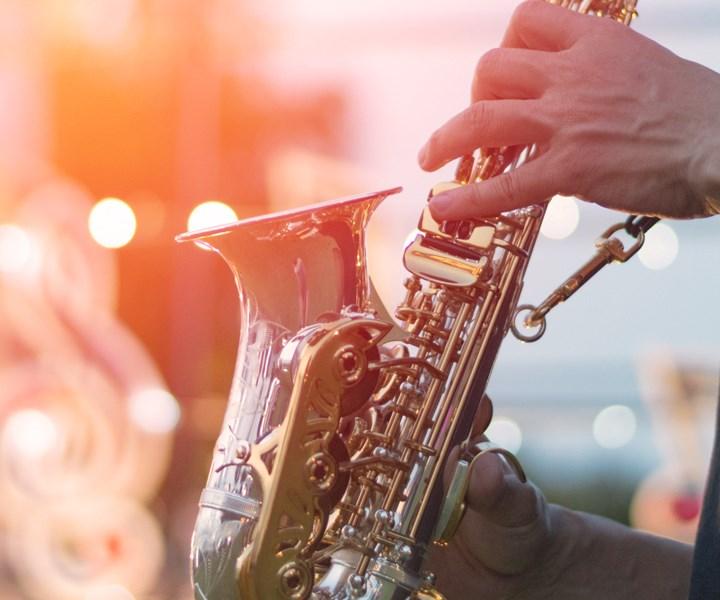 The Wellington Jazz festival is back and is Aotearoa's music highlight, with some of the best home and international jazz musicians taking part. The jazz events will be on across Wellington CBD's cafes, bars and music venues, with the main events at The Michael Fowlers Centre and Meow in Wellington CBD.
The event is on now until the 29th of October and perfect for date nights or nights out with friends. If you are heading to any of the main events, we have great parking options close by:
Michael Fowler Centre Parking:
25A Taranaki Street – 25a Taranki Street
Bond Street – 40 Bond Street
Lombard – 28 Bond Street
Victoria Street Parking Centre – 15-21 Victoria Street
Ghuznee Street – 33 Ghuznee Street
Lower Tory Street – 10 Tory Street
Lower Willis – 151 Willis Street
Capital – 50 -60 Boulcott Street
Meow Parking:
Lower Willis - 192 Willis Street
Lombard – 28 Bond Street
Bond Street – 28 Bond Street
Leftbank – 179-181 Victoria Street
138 Ghuznee – 138 Ghuznee Street
Ghuznee Street – 34 Ghuznee Street
35 Boulcott Street – 35 Boulcott Street
Garrett Street – 11 Garrett Street
For more information on the Wellington Jazz Festival or to book tickets, click here.