Where to celebrate Matariki this weekend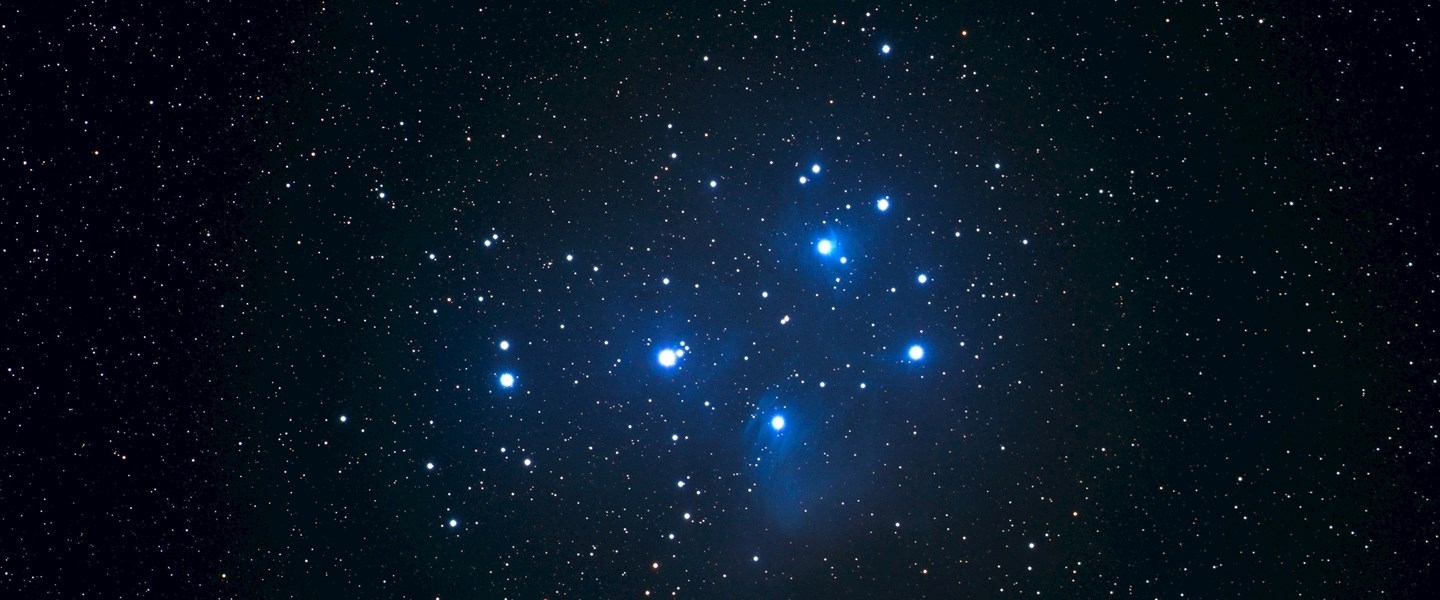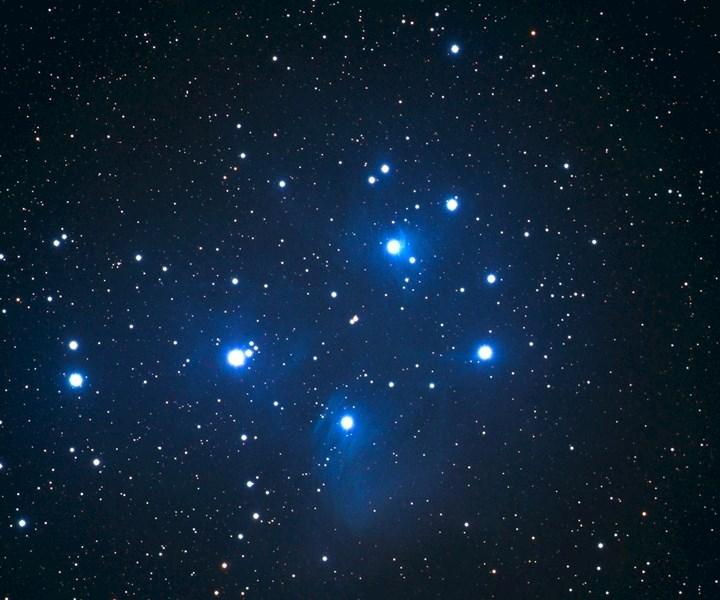 As we enjoy a day off this Friday to celebrate Matariki and connect with family over the long weekend, we've picked our favourite Matariki events all with great parking options close by.
Auckland
Matariki Festival Day - head to celebrate Matariki at Auckland Town Hall and Aotea Square this Friday from 12pm – 6pm. The whānau-celebration will see an impressive light installation take over Aotea Square which tells the story of how Māui captured the secret of fire from the goddess Mahuika. The celebrations will also include dance performances from NZ dance companies, Kapa Haka performances, panel interviews, films, markets and craft events for kids as well as lots of kai.
Best parking: Greys Ave, 450 Queen Street, Wakefield Street, Saint Matthews
Takapuna Matariki Market – Takapuna is hosting a Matariki Market on Saturday, the market will include stalls with a distinct Kiwi and Matariki theme all with live music and workshops for little ones to learn more about the nine stars of Matariki. The market takes place from 9am – 3pm on Waiwharaiki Anzac Square.
Best parking: Takapuna Police, Takapuna Strand, 11 Northcroft Street, Car Park by the Sea
If you can't make the events this weekend, you could head to Matariki on the Waterfront at Silo Park on the 22nd July. Here you can celebrate Matariki on the waterfront to celebrate a day of connection, remembrance, and renewal to celebrate the New Year. The event will include workshops, games and music from DJs and of course, lots of kai, making it a perfect day out with family and friends.
Best parking: Captain Daldy, 36 Gaunt Street, Westhaven
Wellington
Matariki at the Museum - Wellington Museum is turning the Museum's Te Wheke space into a creative hub for Matariki crafts, here you can have a go at lantern-making or create special stars to write Matariki wishes on, these can then be placed on the giant Matariki constellation wall. The museum will also create a Matariki reading area to relax and share stories with whanau to celebrate the New Year.
Best parking: Queen Wharf, (VSPC) Victoria Street Parking Centre, HSBC Tower
Matariki Ahi Kā – celebrate Matariki at Wellington's waterfront with light projections, fires, and performances on the Aroha stage to celebrate Matariki. For food, there'll be lots of options from Odlins Plaza Kai court. The event is on after dark until the 16th July at the waterfront near Te Papa.
Best Parking: 25a Taranaki Street, Bond Street, Lombard, Lower Tory Street
Wellington Botanical Gardens – during July head to the Botanical Gardens to find the 10 stars painted at various locations! At each star location, you can learn more about Matariki and whetū in the Matariki constellation.
Handy hint - download the Matariki Ahi Kā app (search in app store) to scan and collect all the stars.
Best parking: Skyline, or park and catch the cable car at HSBC Tower, Plimmer Tower, 99 The Terrace Car Park
Matariki moments at Old St Pauls - Throughout July Old St Pauls will be open to celebrate Matariki with a moments board where you can write a message to a loved one and add it to the board. Your message could be anything to reflect, celebrate or honour a loved one.
Best parking: Pipitea Marae, Thorndon Central, Wellington Cathedral
Christchurch
Tirama Mai - this year head to Victoria Square to explore and see a range of lights, installations, and stunning artworks to celebrate Matariki. The light festival will take place every night until the 15th July.
Best parking: 772 – 774 Colombo Street, 85 Armagh Street (opens from 6pm), 119 Kilmore Street, 335 Durham Street
Kapa Haka Showcase - To bring in the new year, local Kapa Haka groups will be celebrating Matariki with performances and songs on the 16th July. The event is part of the Arts Centre Matariki celebrations. For tickets and more information click here.
Best parking: The West End car park, 107 Cambridge Terrace, 38 Oxford Terrace