Join our validation program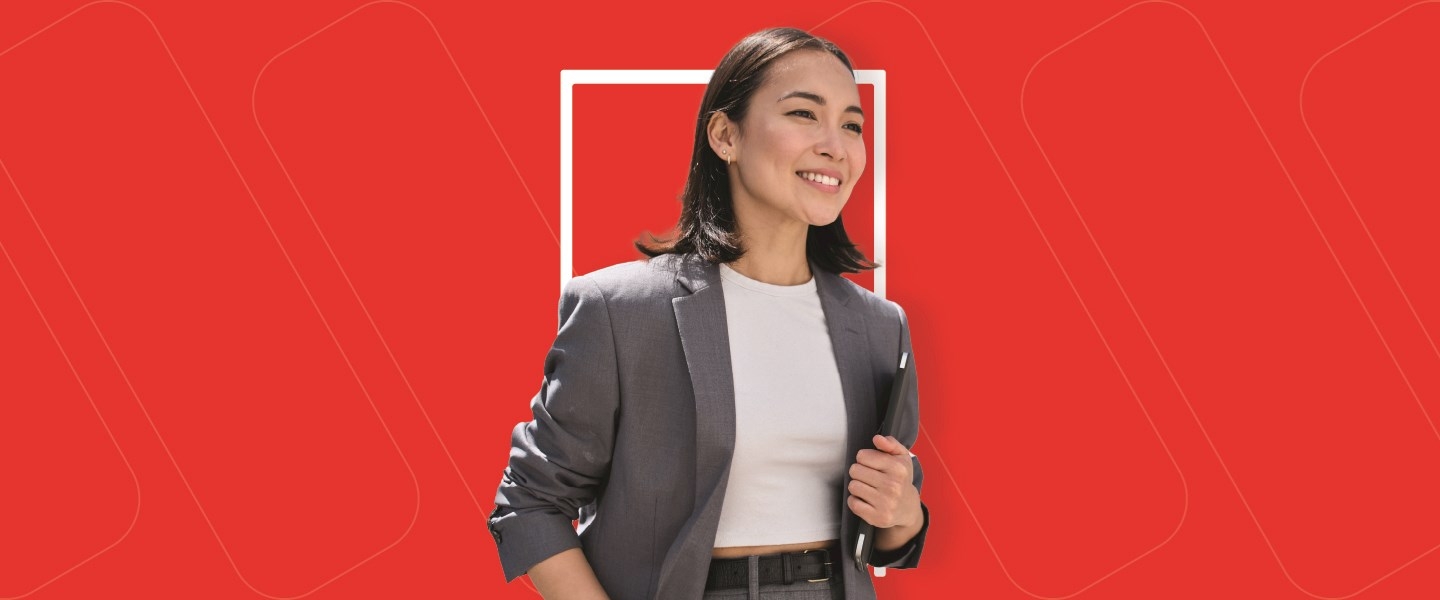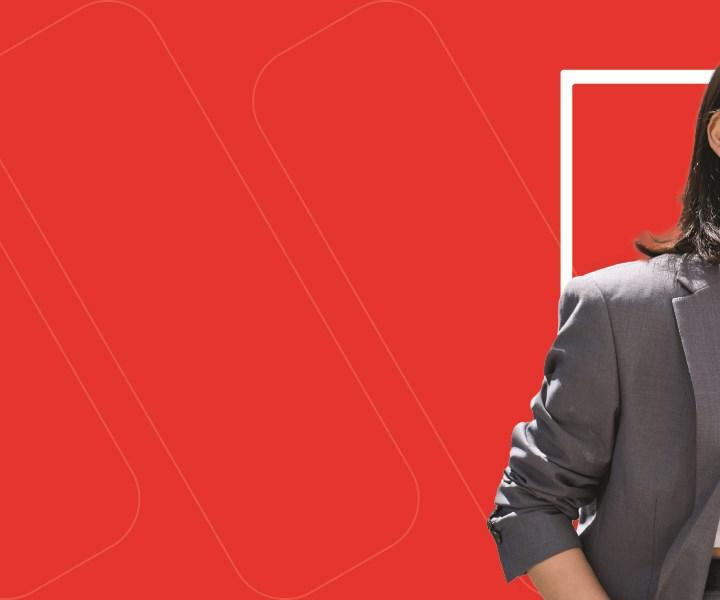 We're for the people who need to get things done and ache for a little more time in their day.
For the drivers who buy themselves some extra 'me time' in their own space
to do whatever it is they want to.
We're about giving busy people some bonus time – so with our hundreds of
prime parking locations, we make it easy to get you super close to wherever you need to be.
Because we want you to have that little extra time to shop, work, catch up with friends for dinner, have a drink before the show starts, or simply get lost in the city.We're here to help find you a little more 'you time', so you can do more of whatever it is you want to do.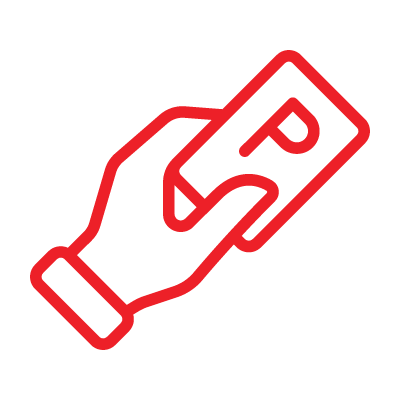 Insert your customer's ticket into the validator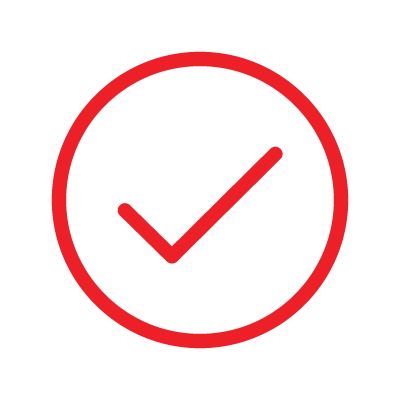 Your agreed rate tariff has been applied to their ticket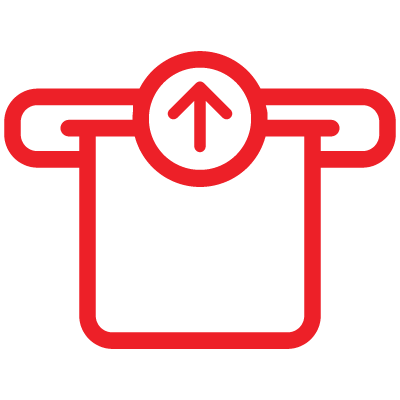 Your customer can now exit the car park by inserting their ticket into the exit column
With thousands of tariffs to choose, we're confident Wilson Parking Validation is the solution you need.
Contact Us
Contact our team to receive more information on how Wilson Parking can help your business.
Join our validation program and be amongst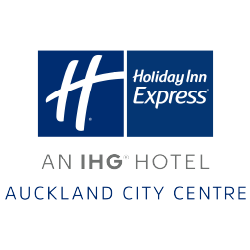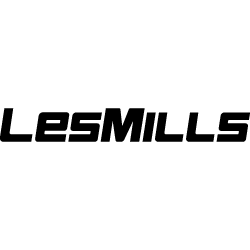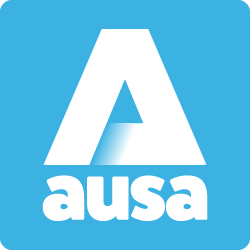 Auckland University Student Association