Cirque Du Soleil – Crystal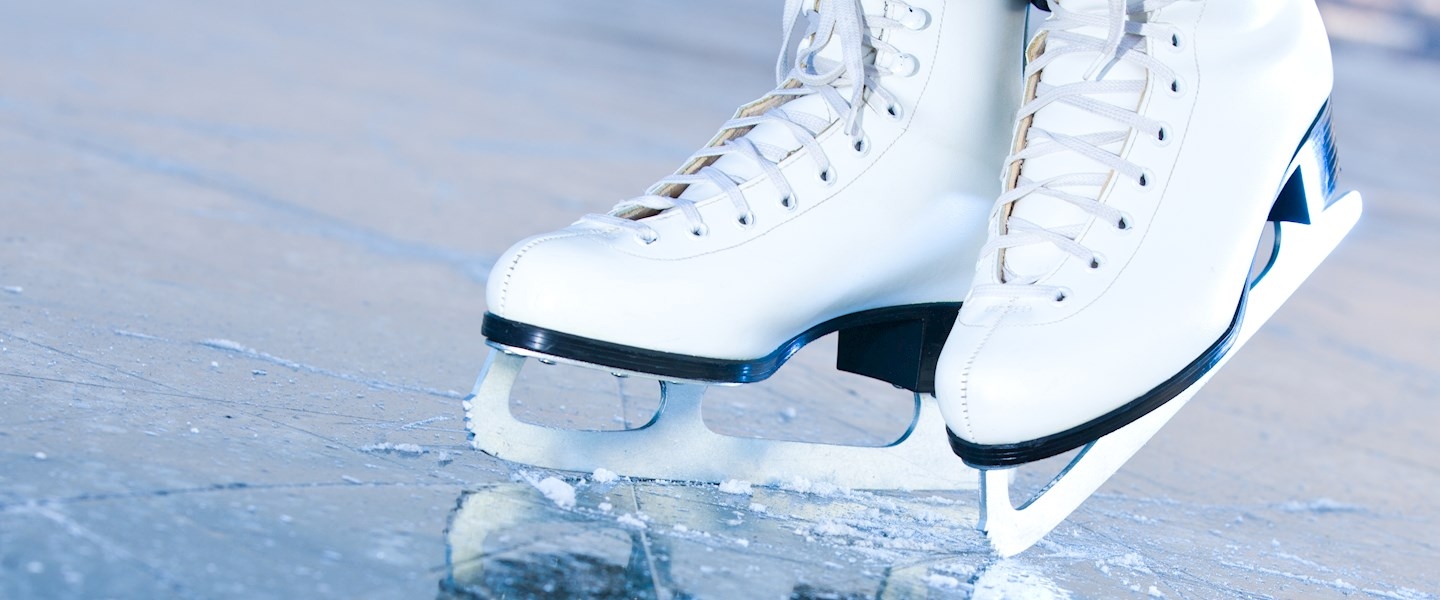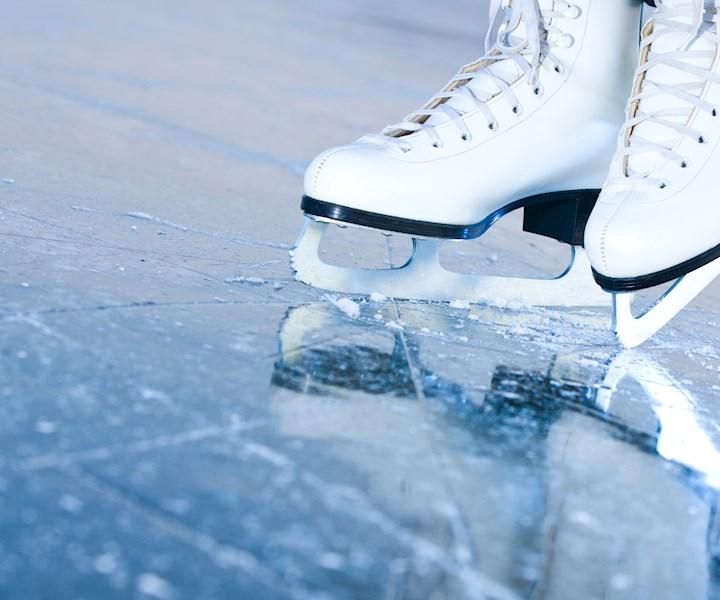 Cirque Du Soleil is back this winter and putting a spin on the classic acrobatic show we are used to. The show this year is a little different and has a wintery theme which includes dazzling acrobatic performances on the ice!
The show will feature memorising figure skating but with the added bonus of unexpected acrobatics and circus acts, a great night out for the whole family.
The Cirque Du Soleil New Zealand tour starts off at Christchurch Arena from the 16th of June before heading to Auckland's Spark Arena from the 4th of July.
If you are heading to either show, we have great car park options a short walk away from the arenas:
Christchurch Arena:
3-9 Hazeldean Road - for an easy parking option arrive early and park at Hazeldean Road, this is then a 17-minute walk to the arena but with many options along the walk to stop for an early dinner before show, we'd recommend stopping of at Koji Japanese Buffet.
Or park at CDHB Park n Ride – 25 Deans Avenue. (25-minute walk)
Parking close to Spark Arena in Auckland:
For more information and to buy tickets, click here.