Heading to watch Hamilton?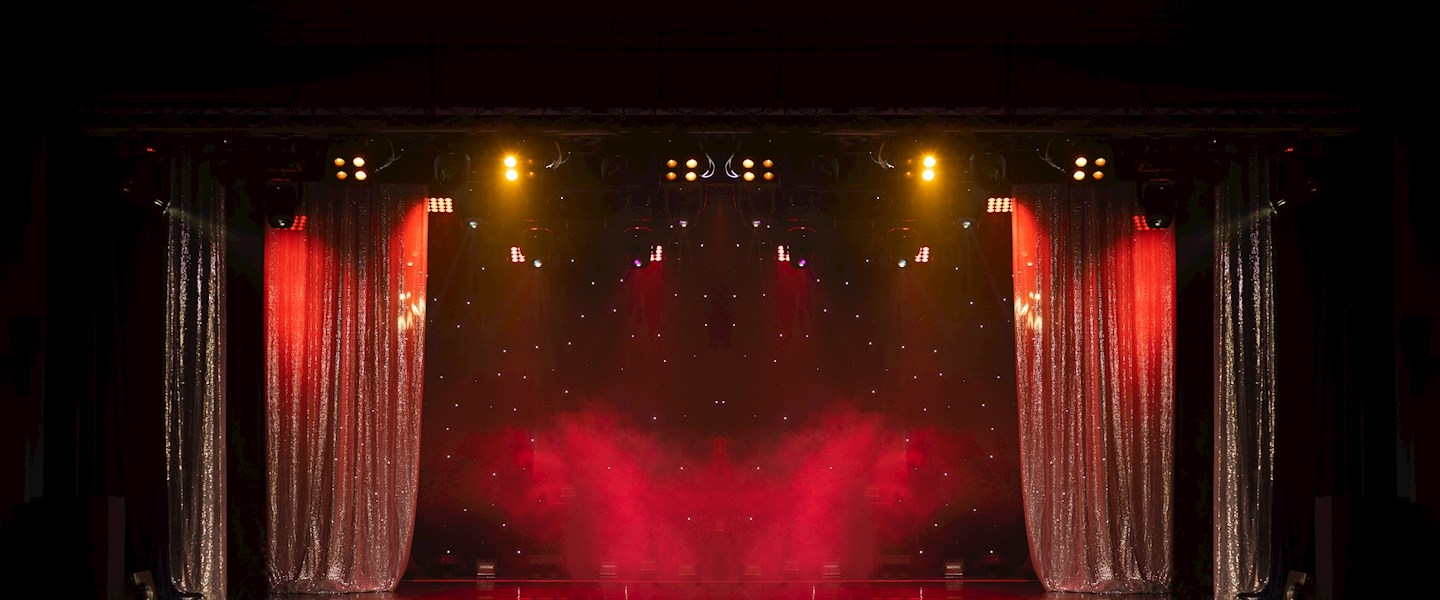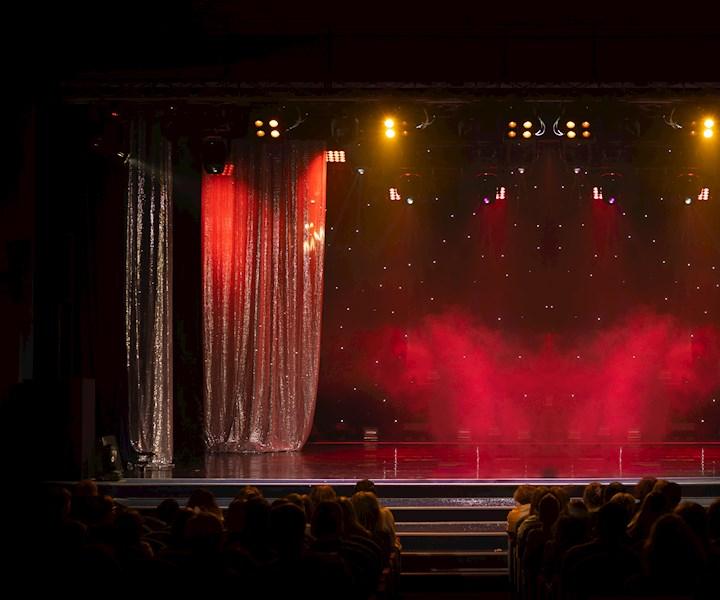 The award-winning musical Hamilton is on at Spark Arena! The show tells the story of American founding Father Alexander Hamilton through hip-hop, jazz and R&B as well as the traditional style show music and is a musical that has been enjoyed around the world, since hitting Broadway in 2015.
If you are heading to wath the show, we've got great parking options close to Spark Arena:
This car park is around the side of Grand Central Serviced Apartments (the old railway station). Not to be confused with Railway Outdoor Lower which is out the front.
This car park is in front of the Grand Central Service Apartments (this is the old railway station)
Car park closes at midnight.
The musical is on at Spark Arena until the 11th June, with new seats added starting at just $70 a ticket. To book or for more information, click here.