Christchurch Botanical Garden guided walks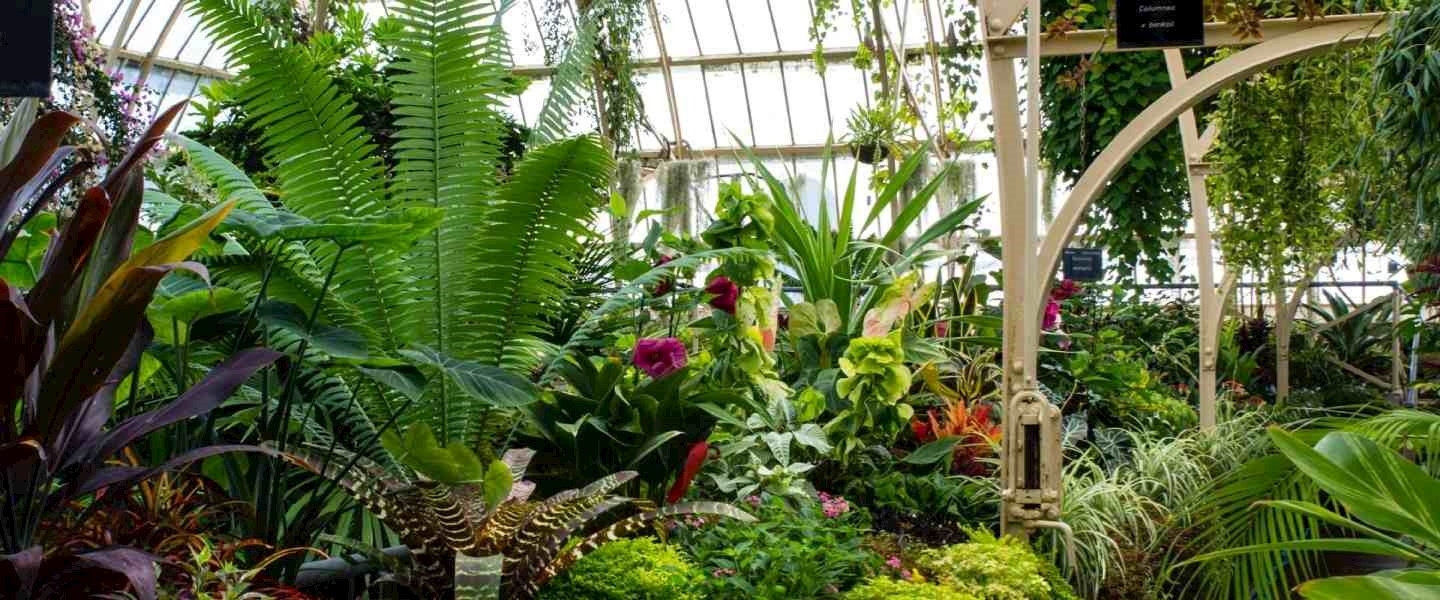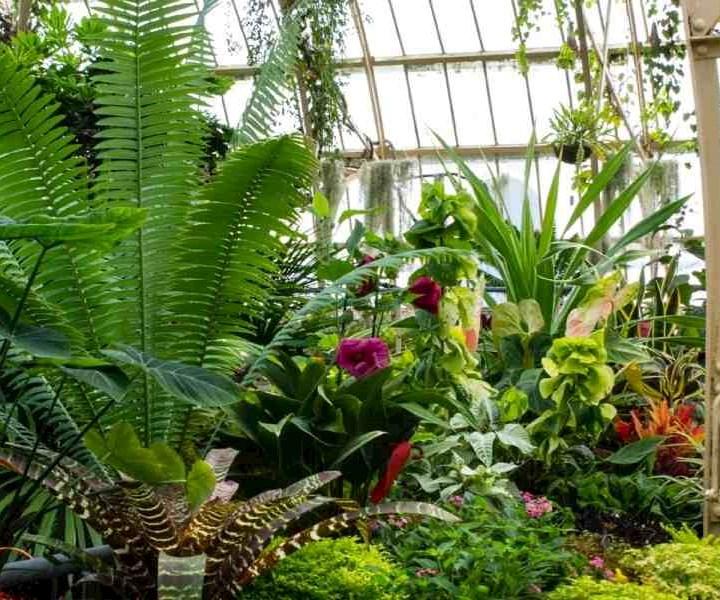 Looking for something to do this weekend in Christchurch? Did you know volunteers offer daily guided tours around Christchurch Botanical Gardens?
The guided walks run daily at 1:30pm and take about 45 minutes, covering different themes ranging from notable trees, the heritage rose garden, the gondwana collection, New Zealand native gardens as well as a general interest walk. It's a great way to explore Christchurch and to learn more about the gardens and New Zealand native plants.
The walks are run by volunteer guides from the friends of the botanical gardens until the end of the year and best of all are free, making them perfect to do after meeting for a picnic or for something different to do with the kids over the Christmas break.
Our nearest carparks to the Botanical Gardens include:
For more information on the walks and to see the daily themes please click here.
Please note dogs are not allowed in the Botanical Gardens.