Heading to Classical on Cuba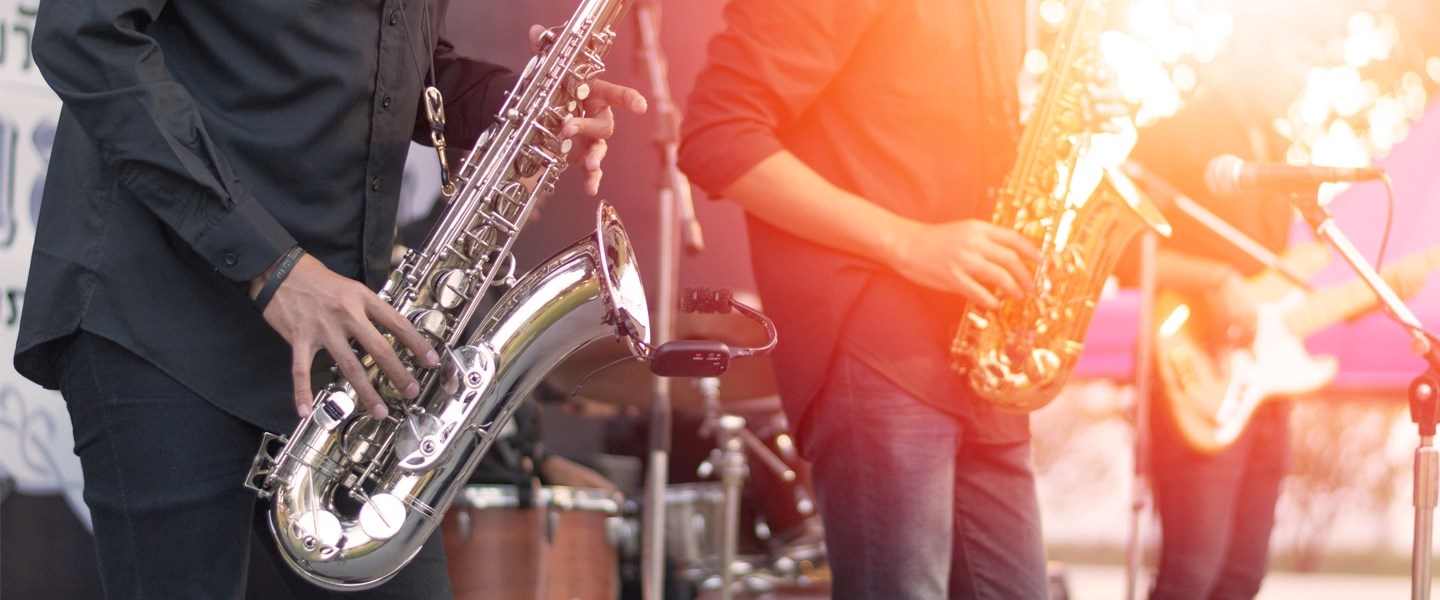 Looking for something fun and different to do over the weekend, head to Classical on Cuba.
Classical on Cuba celebrates a unique mixture of cultures with live classical performances across various venues throughout vibrant Cuba Street, to bring you classical music with a contempory twist.
This year see's 80 shows across 12 iconic Cuba Street venues on Saturday the 2nd and Sunday the 3rd September. The festival asks audiences to reimagine the 'classical' experience in classic Wellington venues all from just $12 a show or $10 a ticket if you book 8 tickets! To purchase tickets and see the full programme of events click here.
Best of all we have great carparks available close to Cuba Street;
For more information or to purchase tickets click here.