We're working to reduce incidents and crime in our carparks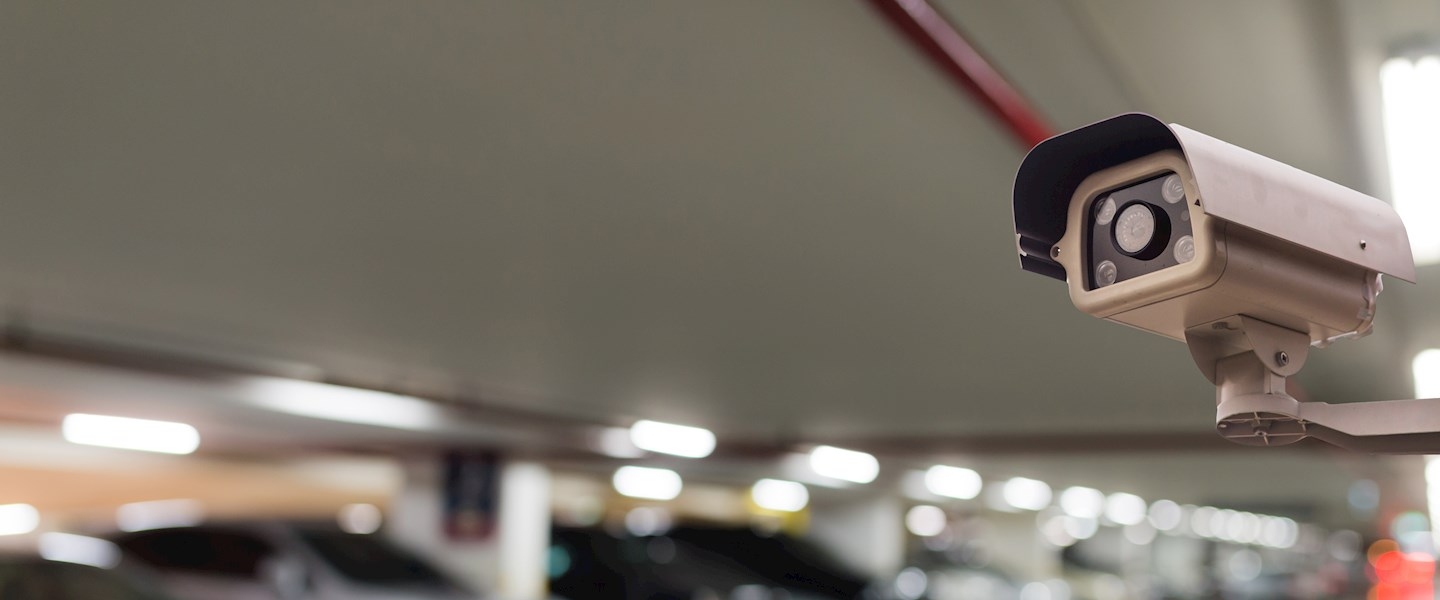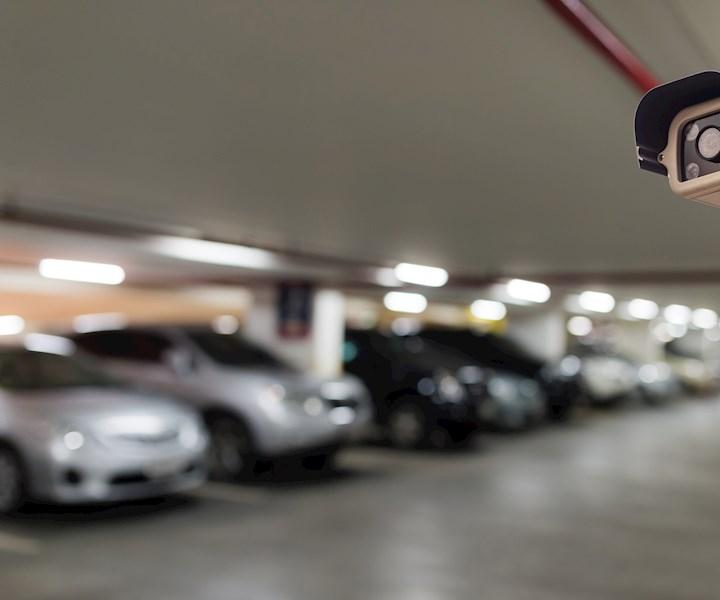 We've started a video series to highlight the work that we are doing to prevent crime in our carparks. We are committed to the safety and security of our customers and their vehicles when they park with us and are taking steps to prevent incidents.
Episode 1 (see below) of this monthly series shows actual CCTV from the Reo Carpark in Central Auckland where Wilson's 24/7 call centre, ParkWatch, intervened in an active situation, getting Police to the scene urgently before damage to vehicles or property was able to be committed.
As well as stopping and catching the offenders in the act, since the incident, we've taken a number of proactive steps to improve the security at the carpark.
Watch the first video to get the full story here: