The Pop-up Globe theatre is back!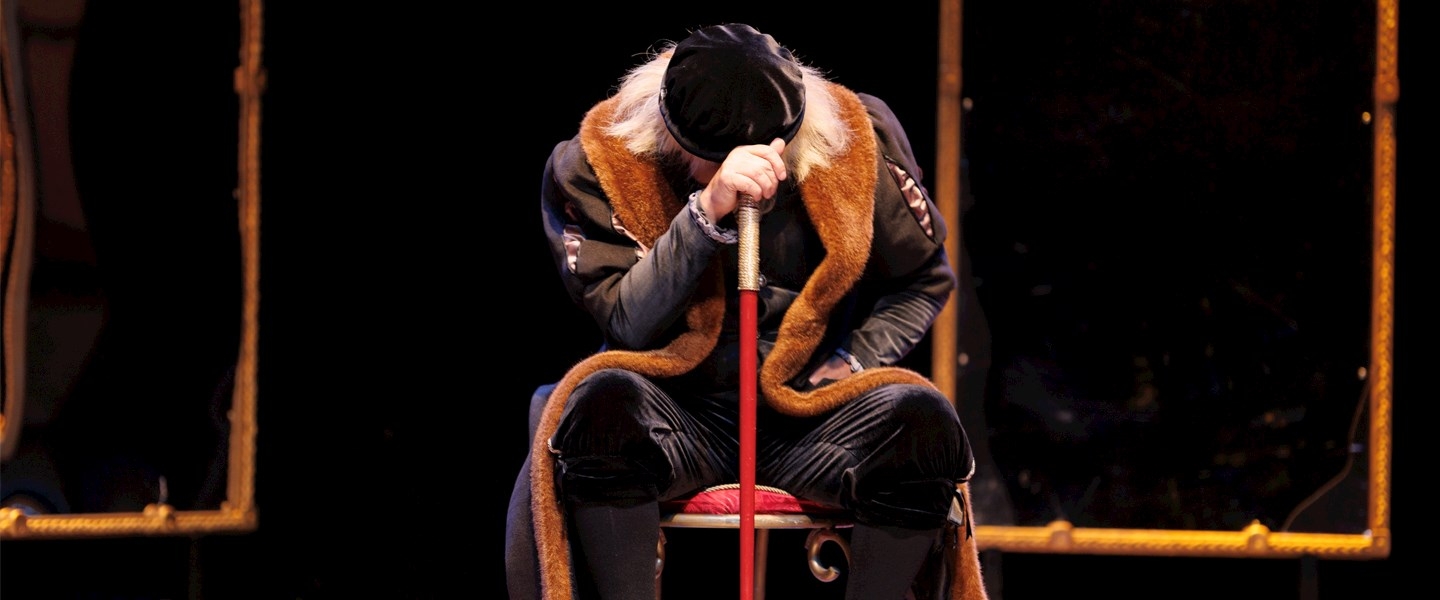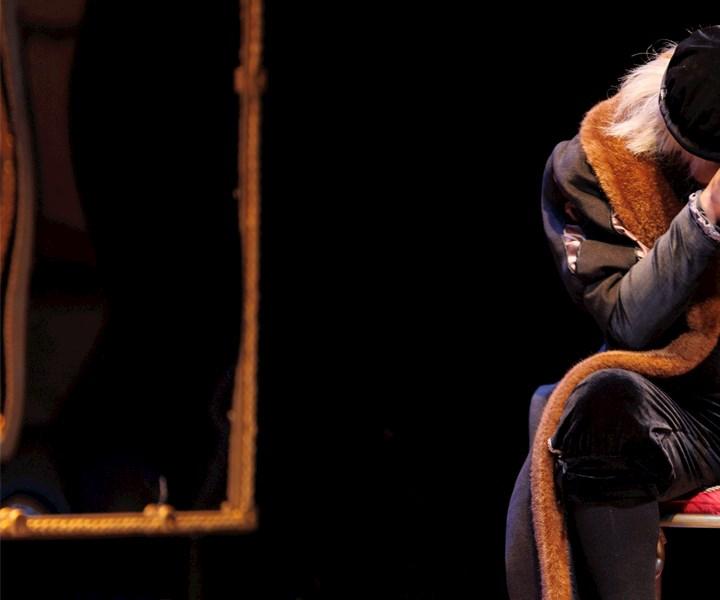 The Pop-up Globe is finally back and making the Q Theatre home until Sunday 22nd October. Head here to see the first play that was brought to the Pop-Up Globe Twelfth Night. This loved comedy by Shakepeare is the perfect event for a date night or night out with friends.
The show will be on one stage but with comfy seats and aircon this time, but you'll be sure to experience everything that came with the pop-up globe from beautiful sets, amazing costumes, dance, lights bawdiness to create this awesome Shakespeare party atmosphere!
Best of all we have great parking options close by:
450 Queen Street
Greys Avenue
Wakefield Street
49 Symonds Street (ParkMate only)
City Road
Saint Matthews
201 Hobson Street (ParkMate only)
Kitchener Street
205 Queen Street
Liverpool Street
For more information or to buy tickets click here.