Wilson Parking Strive Awards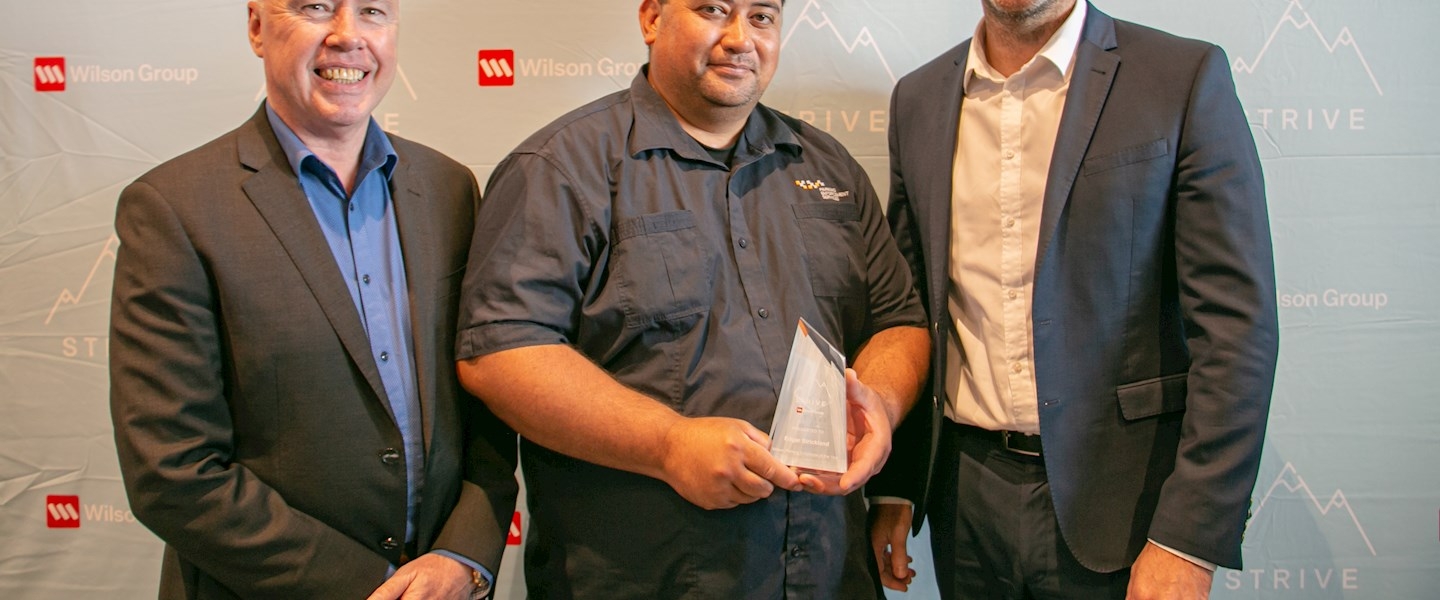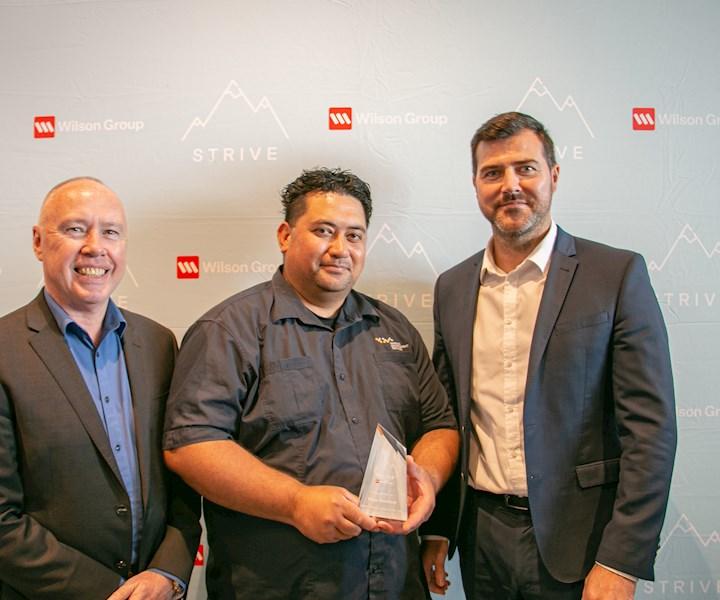 We recently held our Strive Awards, to recognise and celebrate our Employees of the Year. The awards celebrate and recognise our team members in the field and in the office who make outstanding contributions; not only to our business and customers, but also to the local communities we operate in.
Our reward and recognition program STRIVE recognises exceptional work performance and contribution in alignment with our values; Integrity, Customer, Leadership, and Innovation. With more than 1,200 nominations throughout the year across the Group and over 200 monthly winners, STRIVE is the platform we use to recognise those who go above and beyond.
The awards are split into three categories: Field Employee of the Year, Office Employee of the Year, and a new award this year for Bravery; recognising those who have displayed heroic behaviour when carrying out their work. A special mention to our incredible winners, pictured with our CEO, Ryan Orchard:
Edgar Strickland – Field Employee of the Year,
Roderick Hill – Office Employee of the Year,
Daniel Cowan – Bravery Award.
Congratulations to all our nominees and winners!