Wilson Car Parks make for the perfect filming locations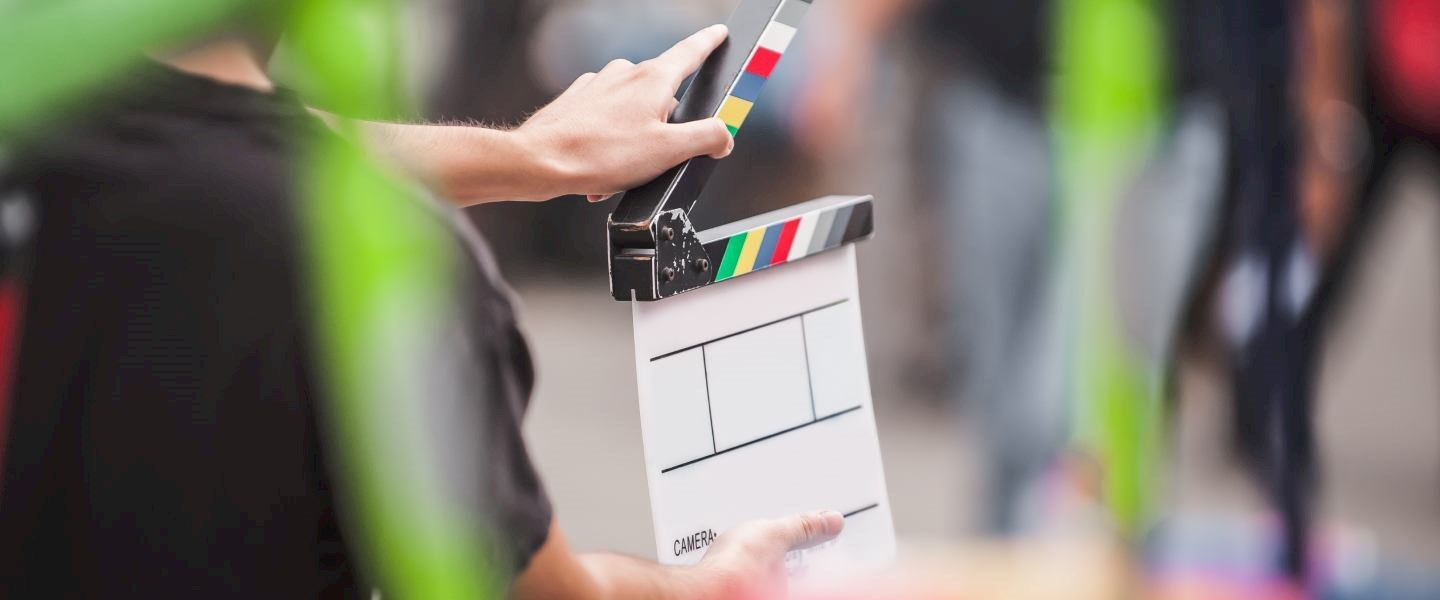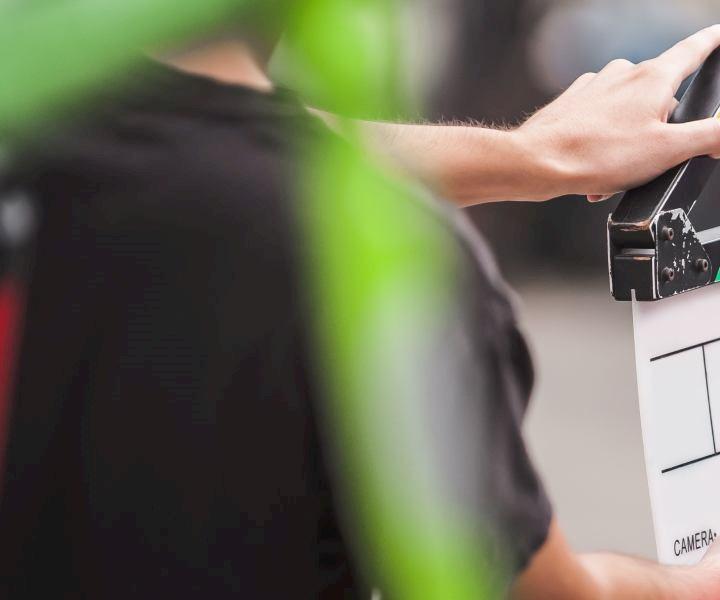 Wilson Car Parks make for the perfect filming locations.
Lights, camera, action! It's a car park by day, film set by night. Wilson Parking car parks are being turned into film sets as groups request to film music videos, tv shows and commercials.
Jo Murphy, National Brand and Marketing Manager, Wilson Parking said the company receives many requests for filming.
"We're always super happy to support local groups who need space for filming and it's really exciting being a part of some incredible content being created," Says Jo.
Car parks make for the perfect shooting locations, whether you're looking for an empty lot that's closed on the weekends or a controlled car park environment – Wilson Parking has plenty of options.
Leaping Tiger's most recent music video, directed by Oscar Keys, used Wilson Parking's Mahuru Street car park as part of their filming – you can watch the music video here.
Oscar Keys says his team has worked with Wilson Parking on multiple music video projects over the past year, and it has been the smoothest locations process we have ever experienced.
"The Wilson Parking team are quick to answer, incredibly accommodating, and are generous in providing their car parks as filming locations. A far easier process than applying for a permit through Screen Auckland," says Oscar.
Wilson Parking will assist in all of your filming needs – just get in touch