Handy hints for parking at events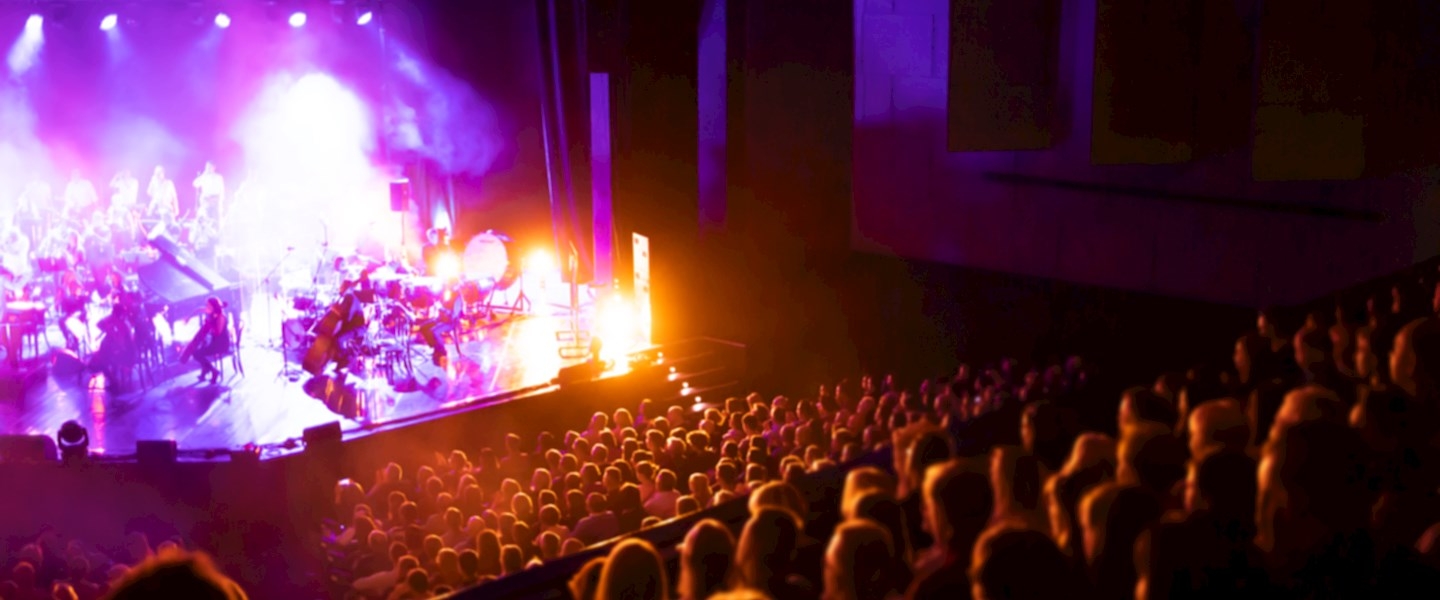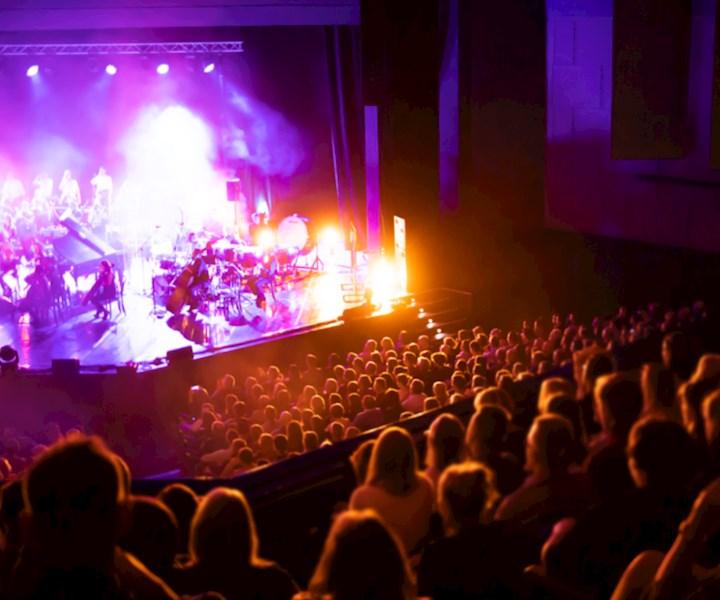 Handy hints for parking at events
With the Covid traffic light system finally retired, more events are returning to cities across the country. Now is the time to book that concert, visit an art gallery exhibition, see the latest theatre show or support your favourite sports team with hundreds of others (it's all about the atmosphere)!
If you are heading to an event and planning to drive, we have some handy hints to make parking as hassle-free as possible:
Check our website for car parks near the event and familiarise yourself with the parking location.
Do a test drive to make sure you know the route and how to get into the car park. If you don't have time, you could take the trip via Google instead.
Have some backup car parks in case your first carpark of choice is full when you arrive.
Check our Facebook page or the Events or News page on our website. We may have some special offers for parking near your event.
Drop a pin or take a photo of the area you are parked in (or the car park floor number) as a reminder. This may seem unnecessary but it's easy to be in a rush to get to your event and forget exactly where you parked when returning to your car. This can also work by trying to park near an item you'll remember e.g. near a tree or the lift, but try to avoid basing this on other cars you've parked near as they may leave before you!
Park close to the exit (if possible) for a quicker escape at the end of the event.
Leave a few hours early to secure your parking spot. If the event you are going to is in the city, why not leave early and enjoy a pre-show dinner or lunch. You can often find great deals on site such as first table for discounted dining options.
Log into ParkMate, and check your details are valid before leaving for your event. It's always a good idea to be logged in as you may be able to use it to pay for your parking and save yourself some time by not having to wait at the machine on site.
Check your route on Google Maps before you leave as there could be delays or road closures you hadn't factored in.
Save our ParkWatch number in your phone. Our ParkWatch team provide 24/7-hour remote assistance in our car parks and have access to over 380 cameras monitoring the sites. Phone 09 375 5056 if you need any help during your parking experience.
We've all waited a long time to get back to some sense of "normality" especially when it comes to events, so we want to make sure you don't stress about parking, and you can sing, dance or cheer as loud as possible!