Nine things to do to make the most of $19 all day parking at Elliott Street!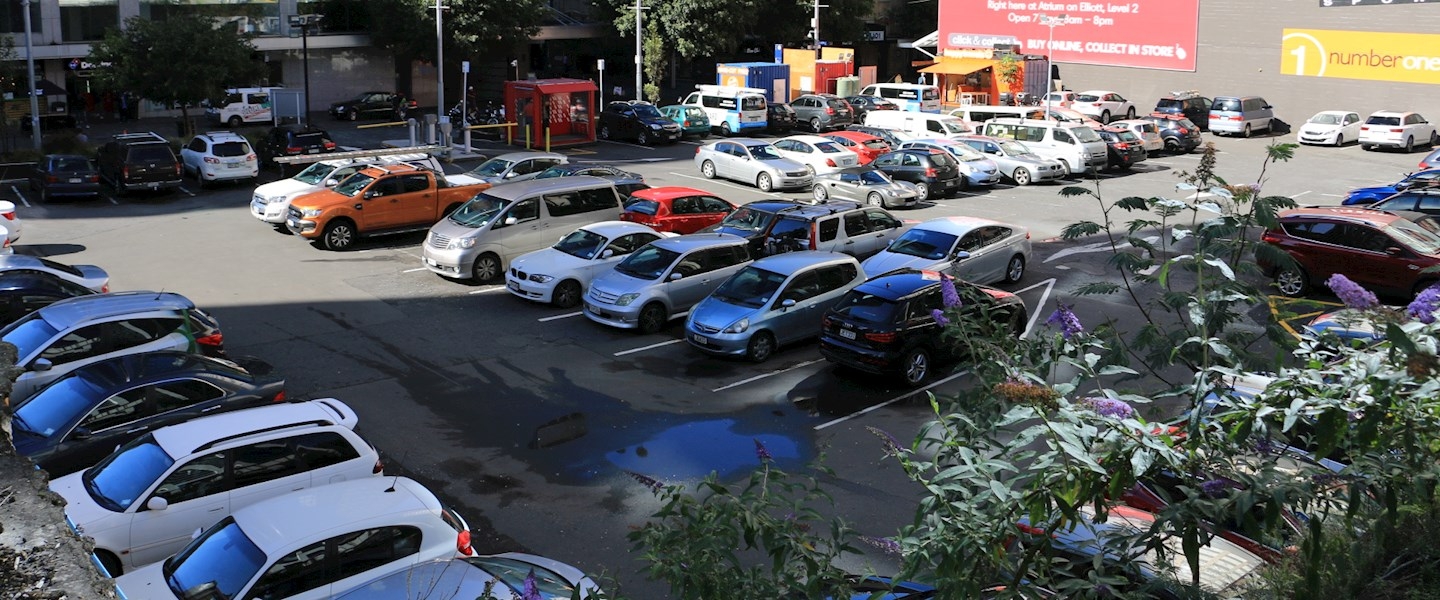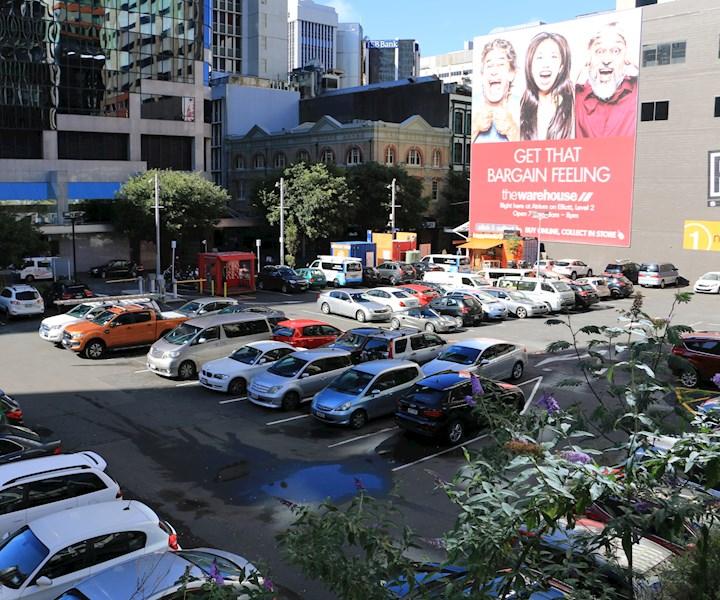 Wilson Parking's Elliott Street carpark is the perfect location to park if you're heading into Auckland's central city this summer! The carpark has a new, affordable rate for parking that buys you a whole day to explore the city's best events, shopping, restaurants, and touristy bits!
The all-day flat rate of $19 is valid until 6am the next day, so it's perfect for a full day and evening in the city.
Here are our top tips for enjoying a whole day in the city when parking at Elliott Street:
First head to Aotea Square - At Aotea Square you can enjoy many free events hosted in the square during the summer or grab brunch at one of the cafes and restaurants. We recommend grabbing a coffee and something sweet from OKO at Aotea Square. You'll be spoilt for choice at this dessert and ice cream bar!
Shop up a storm – If shopping is on your list, this location is the perfect parking spot for city shopping! There's Queen Street and High Street, and Elliott Street Atrium has a Warehouse for any summer essentials like sun cream!
For lunch, Elliott Street has so many fantastic street container food options, or there are Elliott Street Stables for something for everyone.
Relax in Albert Park – go for a walk around Albert Park or take a book and relax after a big lunch!
You could then enjoy the arts at Auckland Art Gallery – the gallery often has new art exhibitions, so it's worth going if you haven't been in a while.
Get the city's best views; head to the Sky Tower to see amazing views of the city. This is great for showing visitors a 360 view of Auckland. Or, for a more adventurous option, you could bungee jump off the Sky Tower!
After all that, it'll be time for dinner. There are then so many excellent restaurants and bars all close by. Federal Street has some great options - for a New York-style option, head to Federal Deli, or spice things up with 1975, a modern Indian-style restaurant. For something for everyone, the Mexican café is a crowd-pleaser.
Head to the movies, this carpark is a handy location for the Event Cinema to enjoy a movie.
The Elliott St carpark is an excellent location if you're ending the evening heading to a show or event at the Civic, Aotea Centre or the Basement Theatre.
Please note, if you are heading to park in the carpark, it is in an area where the road access is shared with pedestrians, so take extra care. You can access the carpark from either Victoria Street West (coming from Queen Street due to roadworks) or Wellesley Street.