Manchester Street Carpark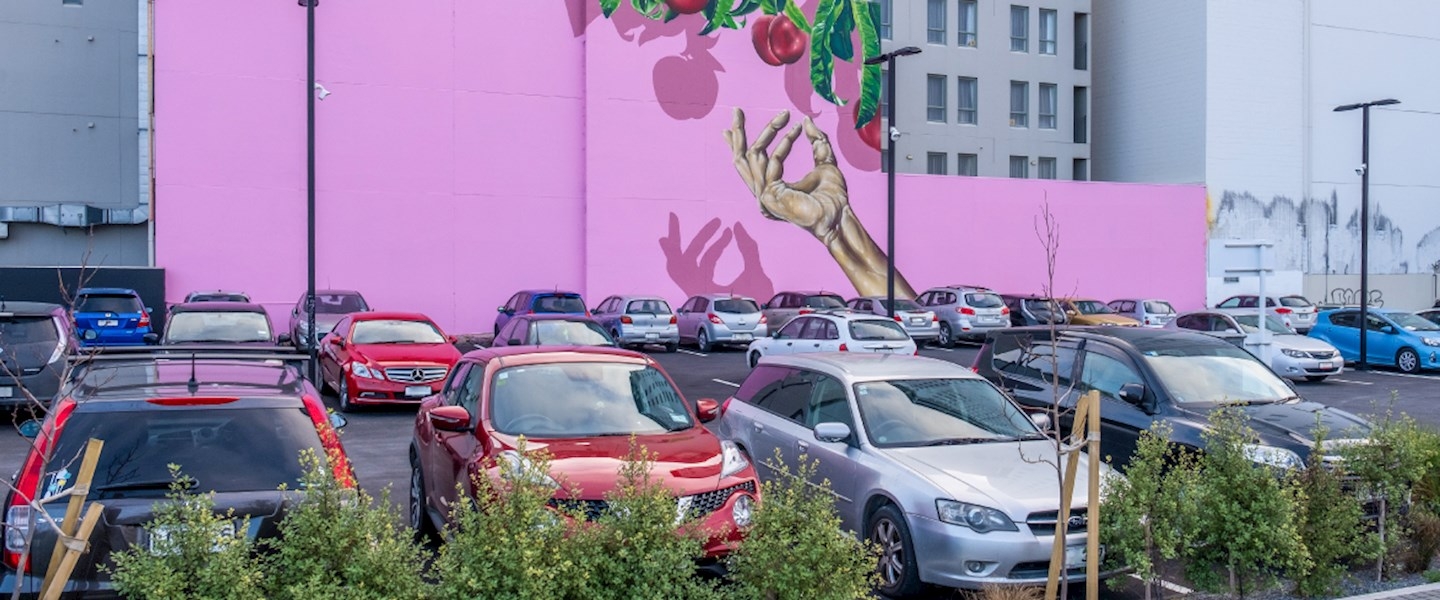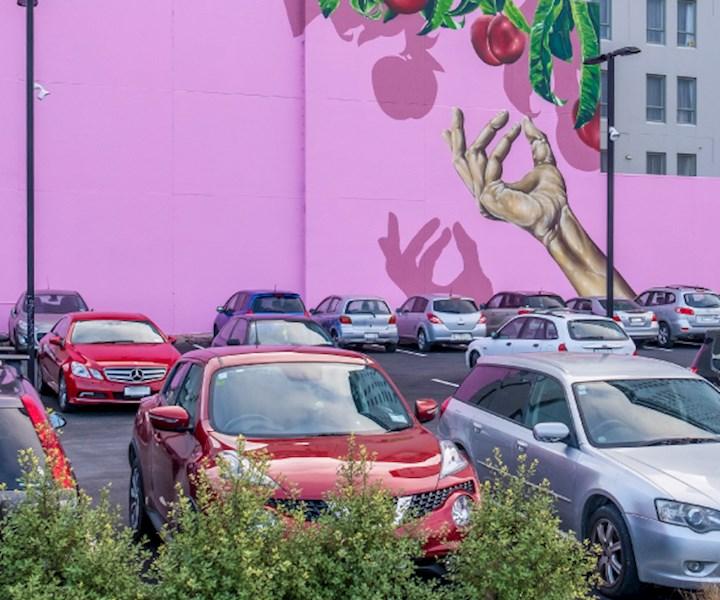 You may have noticed our Manchester Street Carpark has had a make over in the last few months, bringing the previous earthquake ravaged site into a modern and easy car parking location. The carpark in Central Christchurch is a great location for shoppers, city workers and many businesses all within a short walk, making it perfect to explore the city.
The improvements at the carpark included sealing of the carpark, re lining of the bays, new lights to help parkers in the darker and colder months and CCTV to help monitor the site. The CCTV cameras are monitored by our ParkWatch team who are your parking eyes in the sky monitoring over 380 cameras across New Zealand. The site also includes a new digital billboard to ensure the carpark is easy to locate and to keep you up to date with the latest rates and news.
As well as the items every car park needs to function, the team at Wilson Parking wanted to bring in some colour to the site and something to reflect Christchurch. This involved landscaping and adding greenery to the site as well as a brand-new mural to replace the old and now tatty one. This was with permission from our neighbours who owned the building. The mural was created by local street artist Wongi Wilson. The hot pink mural features a hand reaching for fruit hanging from a tree. Wongi said "I wanted to make it nice and vibrant and poppy, it was playing around with the whole previous representation of Christchurch as the garden city and trying to transition away from that."
Natasha and James from Wilson Parking love the mural and are hoping to commission more murals across Christchurch to support a brighter and more vibrant feel in our carparks as well as helping Christchurch retain its street art capital title.
If you are visiting Christchurch or planning a trip to the city at the weekend the Manchester Street carpark is a great location base to explore the city, with the Christchurch Tramway moments away and the Isaac Theatre just up the road. For little ones there is the Margaret Mahy Playground which is amazing with slides, swings, in ground trampolines and a water park! There are also food trucks nearby to get your food and coffee fix.
We're hoping to upgrade more of our carparks and will keep you updated with the changes.
Location: 245 Manchester Street, Central Christchurch, 8011
Phone: 03 379 6659
For carpark and rate information please click here.