We're working to reduce incidents and crime in our carparks - watch our second video in our security video series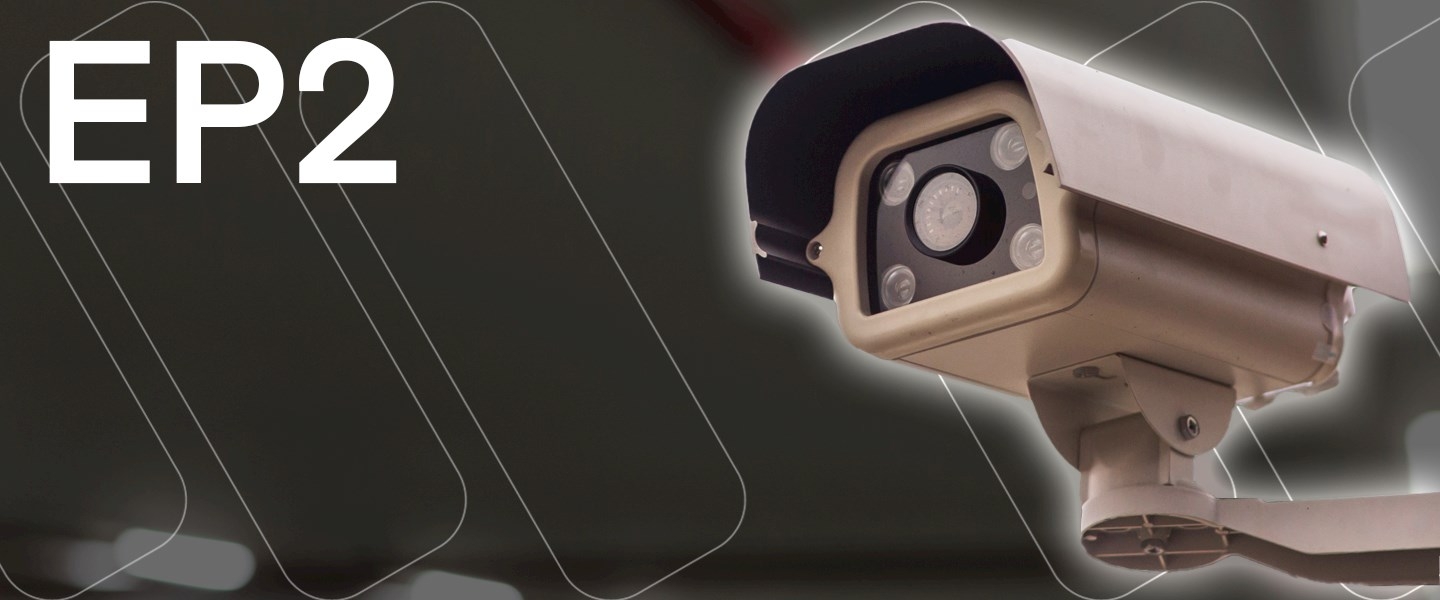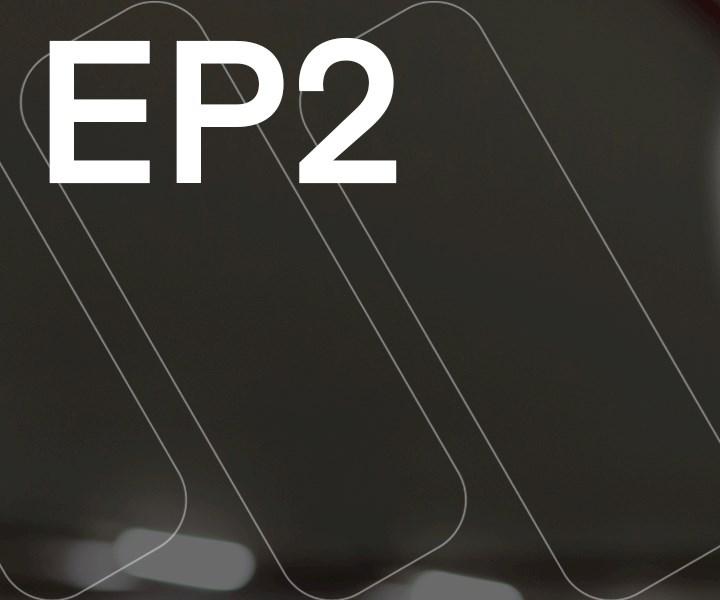 Episode 2 of this monthly series highlights the effectiveness of Wilson Parking's recent Partnership with New Zealand Police and Safer Cities.
Episode 2 (see below) of this monthly series shows actual CCTV from the Karangahape Road carpark in Central Auckland shows Police catching a vehicle of interest after license plate recognition technology alerted Police that the vehicle had entered the carpark. License Plate Recognition data from Wilson carparks is now being sent directly to Police via a direct technology integration to alert them when a vehicle of interest enters one of our carparks.
Watch the second video to get the full story here: