Handy hints for parking at events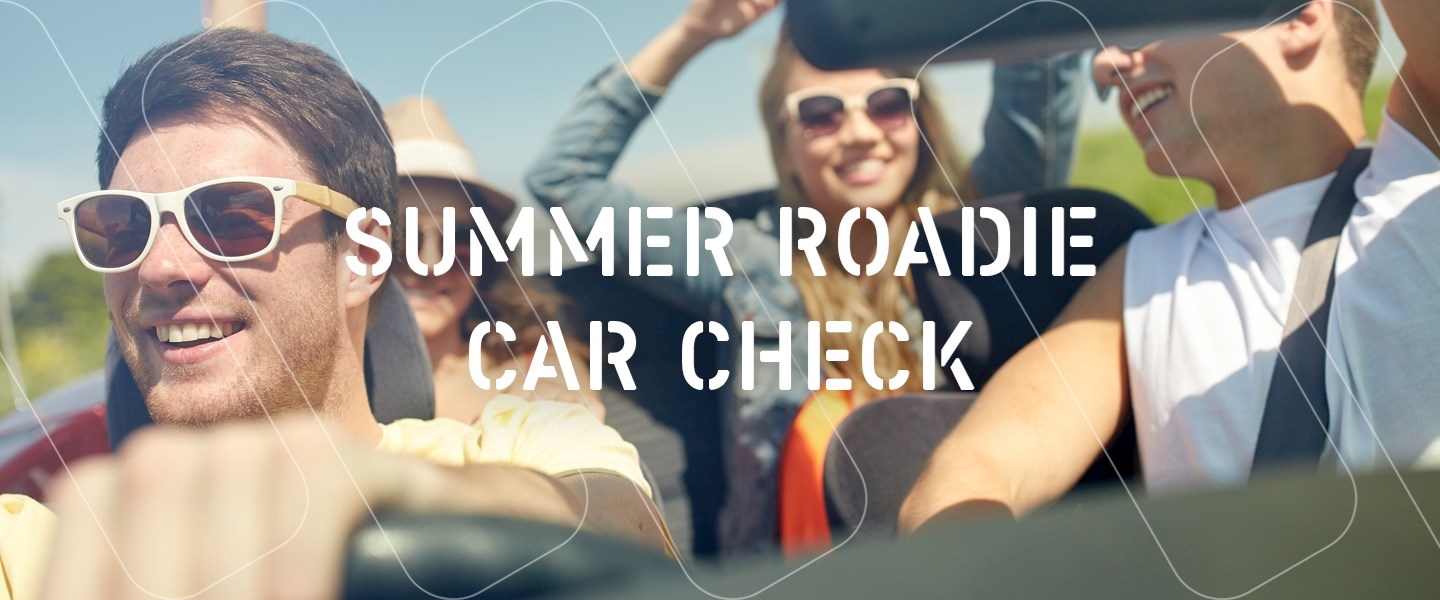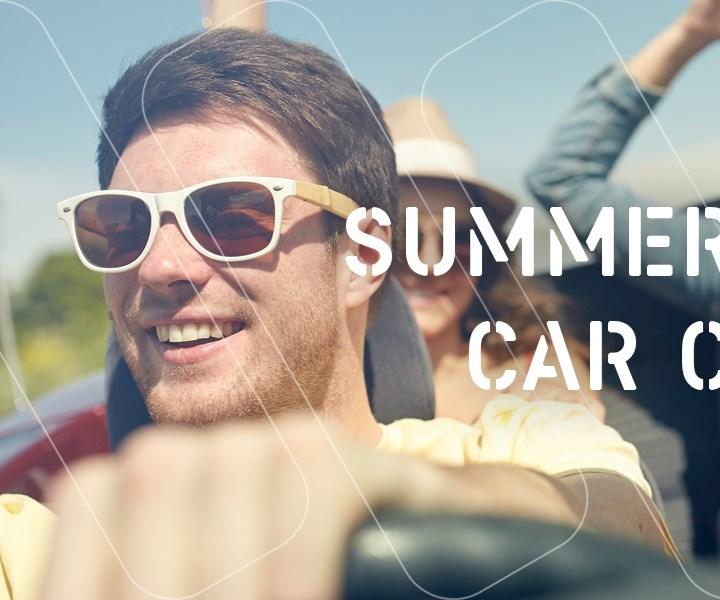 With the festive season around the corner, lots of us are planning that Kiwi Summer getaway. Now is a great time to do a car check to make sure your vehicle is in the best condition for long journeys.
Here are our recommendations:
Check your windscreen washer is topped up. This is especially important if you're driving on unfamiliar roads, especially gravel and dusty roads.
Did you know the 16th of November was National Check Your Window Wipers Day? Your window wiper blades should ideally be replaced every 6 to 12 months and checked regularly for any cracking or damage. The day was created by Michelin as a reminder to those who are travelling over the festive season to make sure their window wipers are in good working condition, particularly when driving longer distances over the Christmas and New Year break.
Check your tyres (including your spare tyre), for wear and tear and check your tyre pressure. A handy hint - in newer models of cars you'll often find the recommended tyre pressure on a sticker inside of your driver's door when opened.
Check your car lights are all in working order and your lenses are clean. You may need a helper to check your rear lights. If towing a boat, trailer or caravan, remember to check their lights and indicators too.
Check your engine oil level and top it up if needed.
Check your rego and WOF are valid.
Pack a first aid kit for the car, or if you already have a first aid kit check the expiry dates on all items as some may need replacing. Handy hint: did you know you can download first aid apps and an app to find your nearest defibrillator location, just search AED locations in your app store.
Ensure you have everything you need for a smooth trip – your drinks, endless snacks for the kids and spare phone power packs!
Now might be a good time to buy breakdown cover. If you're travelling around the country break down cover is always good to have in place for peace of mind.
Double check your insurance is up to date. Check what your cover includes and make any tweaks if needed. If it's been a while since you insured your vehicle, it's a good idea to check the value your car is insured for, as if the market value of your car has dropped over the years you may want to reduce the amount which could also lower your payments.
Give your car a Spring clean, before going away give your car a deep clean or book in for a valet service.
If you're going to need parking at your Summer destination, head to Wilson Parking or download ParkMate to look up the best parking options.
Create your Summer roadie soundtrack (not really a car check but very important)! If travelling as a family or in a group of friends, perhaps create a playlist by picking 10 songs each, it might be a complete mash-up of songs but should keep everyone happy!