Wilson Parking comes out to play for Variety New Zealand's Play Week Aotearoa 2022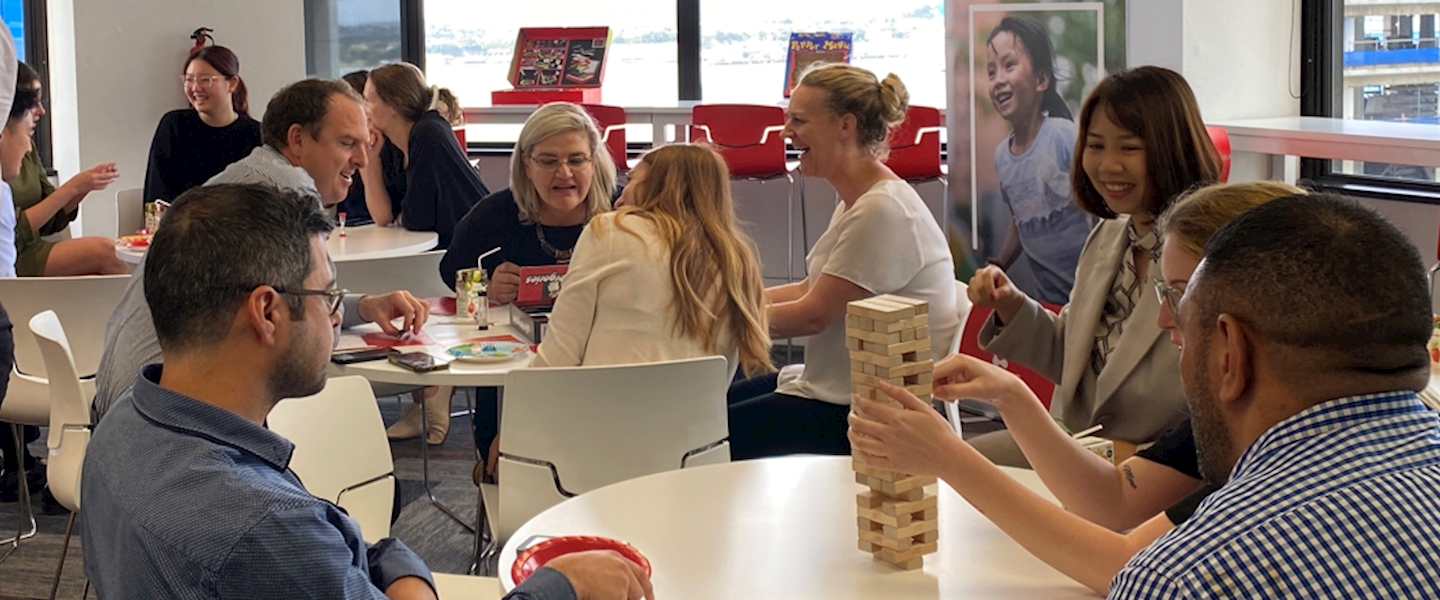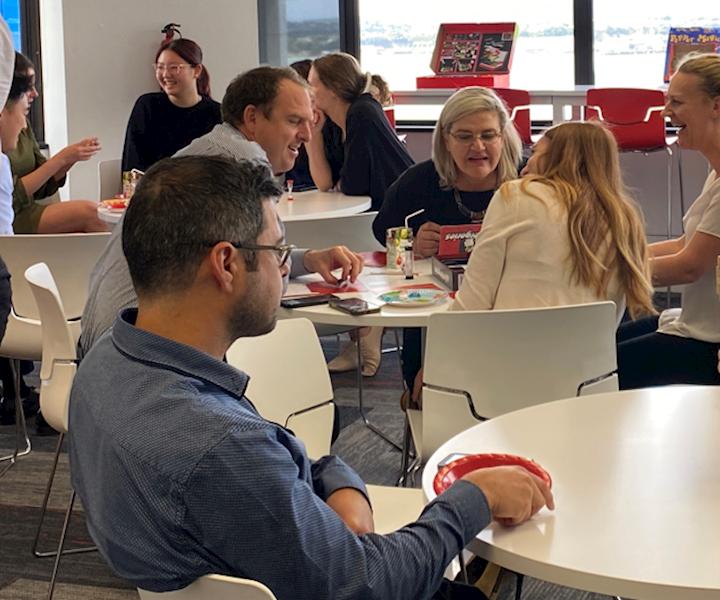 Wilson Parking is proud to support the work that Variety New Zealand does in our community to provide tailored support to give children living in poverty an equal opportunity to achieve their full potential. Earlier this month, Wilson Parking's Auckland team participated in Play Week Aotearoa 2022 to support and raise funds for the important work Variety does in our community.

Play Week Aotearoa 2022, celebrates the value of play and highlights the importance quality play time has for children to stay active and build new skills. Adults are encouraged to remember how they used to play when they were young and to recreate those play opportunities to support Variety.
In the spirit of Play Week's motto, "come out and play" our team spent the afternoon participating in some friendly (but competitive!) cricket, ping pong, and board games.