Find out how we supported Variety's Winter Appeal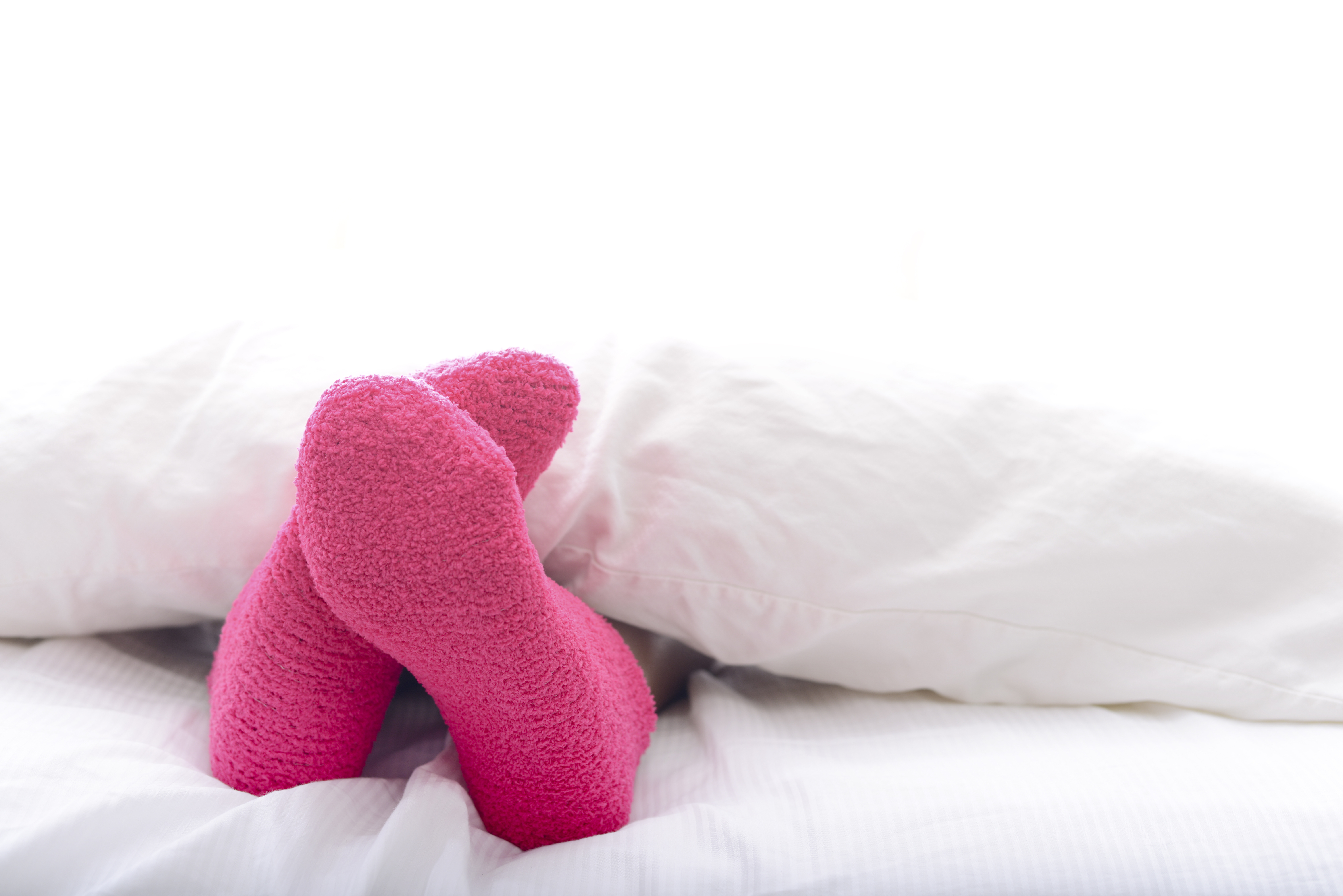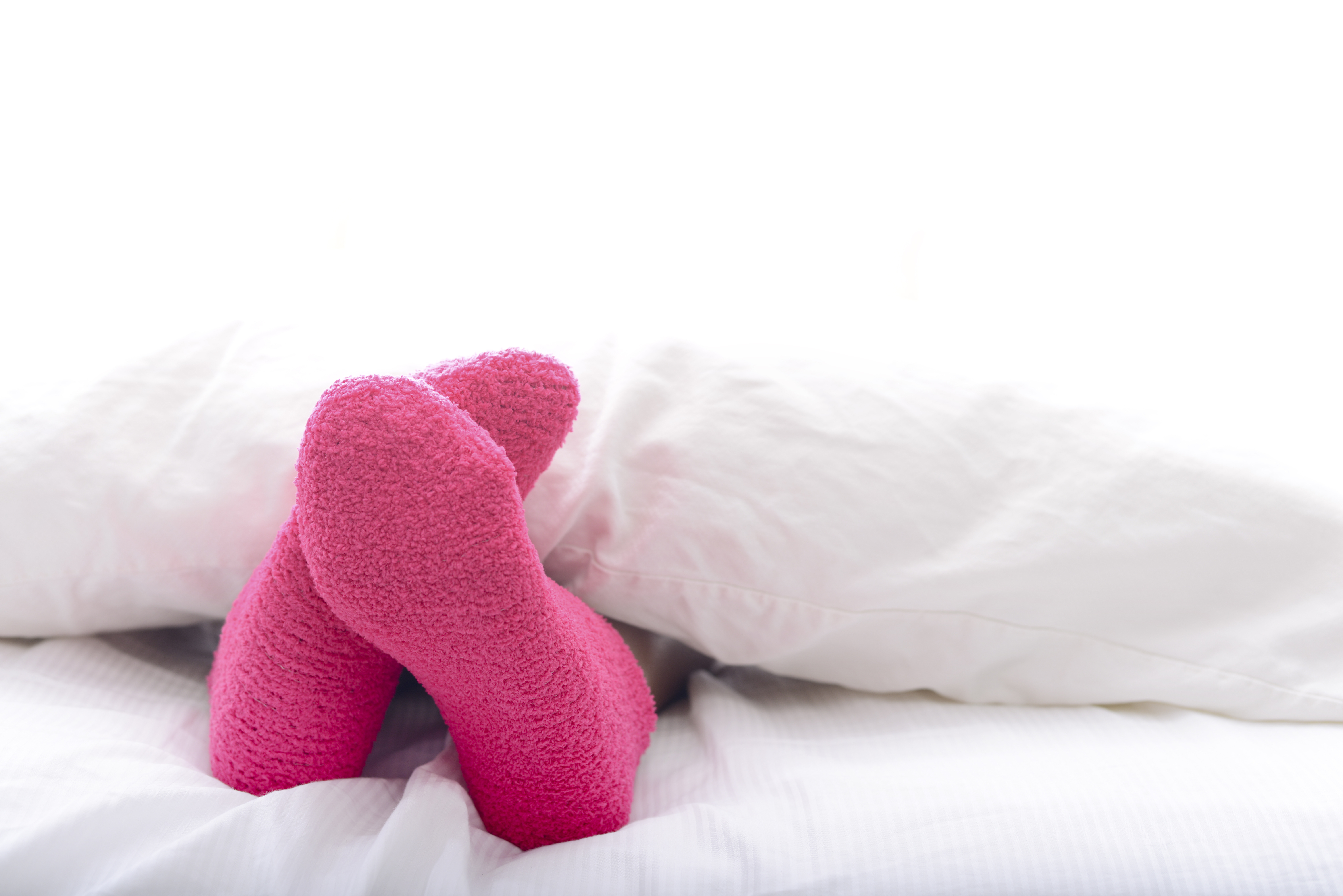 Variety Winter Appeal
We recenlty supported our charity partners Variety with their 2023 Winter appeal by matching all public donations! This saw us donate $23,343 to Variety. With 1 in 10 kids living in New Zealand without their own bed, the money raised for the winter appeal helps to provide beds and bedding to kiwi kids living without a bed or warm blankets to sleep in.
Wilson Parking is proud to support the work that Variety New Zealand does in our communities to provide tailored support to give children living in poverty an equal opportunity to achieve their full potential.
To find out more about Variety or how oyu can donate please click here.