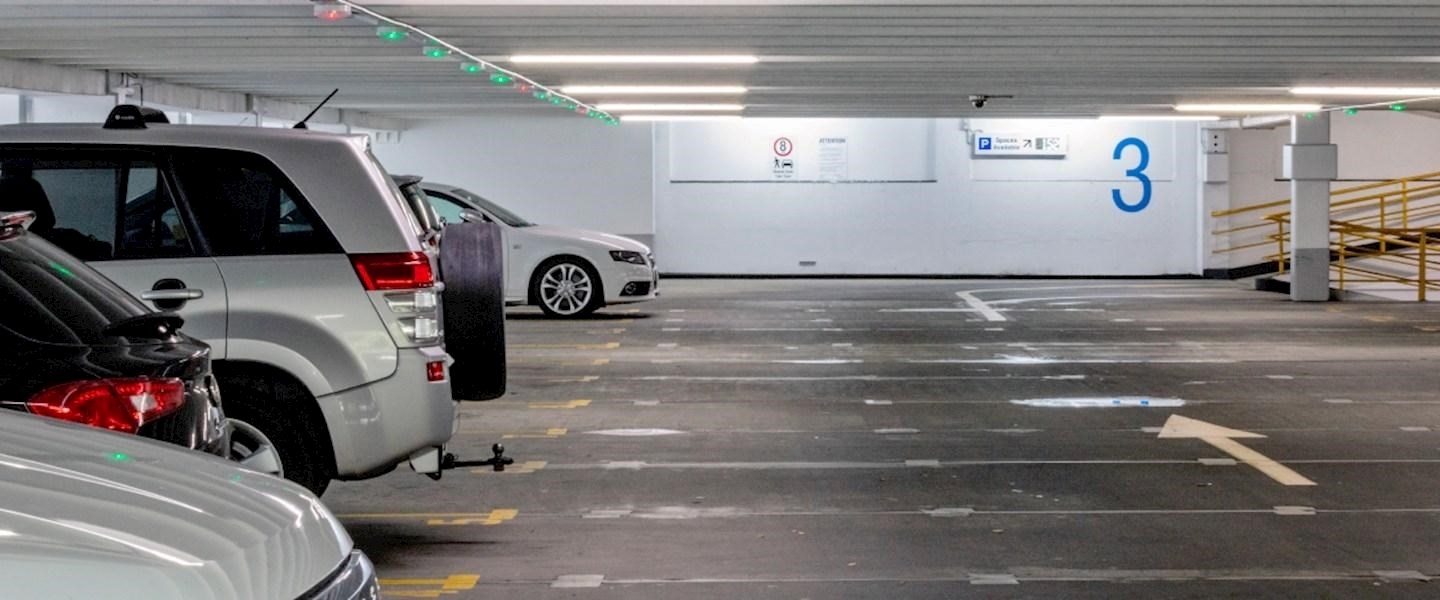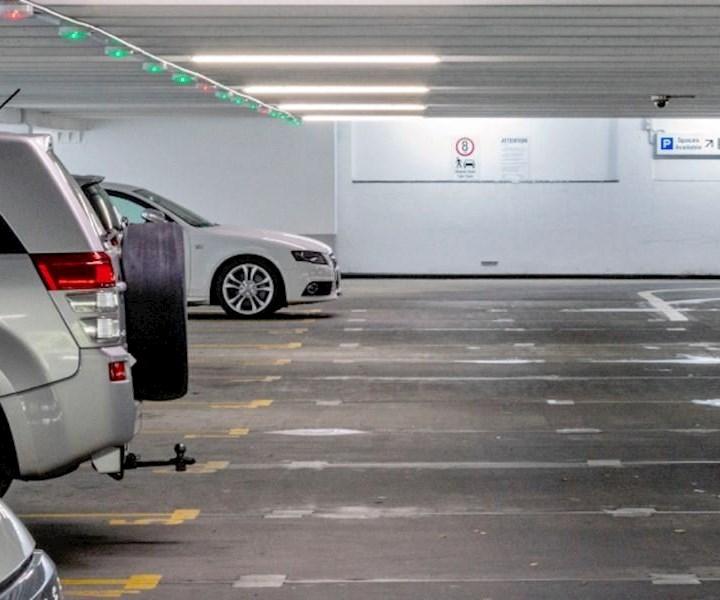 About ParkWatch
Welcome to ParkWatch, Wilson's control centre, where we manage and monitor our sites 24/7 to ensure customers receive the support they want, whenever and wherever they are.
The ParkWatch team monitor live feeds from more than 380 CCTV cameras nationwide and can assist with remote control access in all our barrier arm carparks. This service is unique to Wilson Parking customers in New Zealand and the team have helped thousands of customers with afterhours releases, ticket machine jams, break ins or in situations where customers have lost or misplaced tickets. You can also contact our ParkWatch team to report any issues within the carparks or any anti-social behaviour at any time during the day or night! We work closely with New Zealand Police and assist them when required.
Do you have a car park that could benefit from this service? We can help and add you to our network, please call on any of the numbers listed below.
Our ParkWatch team cover Wilson Parking car parks nationwide.
Contact our ParkWatch team at:
Our team are here to help you and many issues can be solved within minutes.
Please note not all facilities have CCTV coverage, but we are continuing to increase the network as part of our ongoing commitment to our customers.