Where to find the best ice creams in Auckland, with a handy parking guide!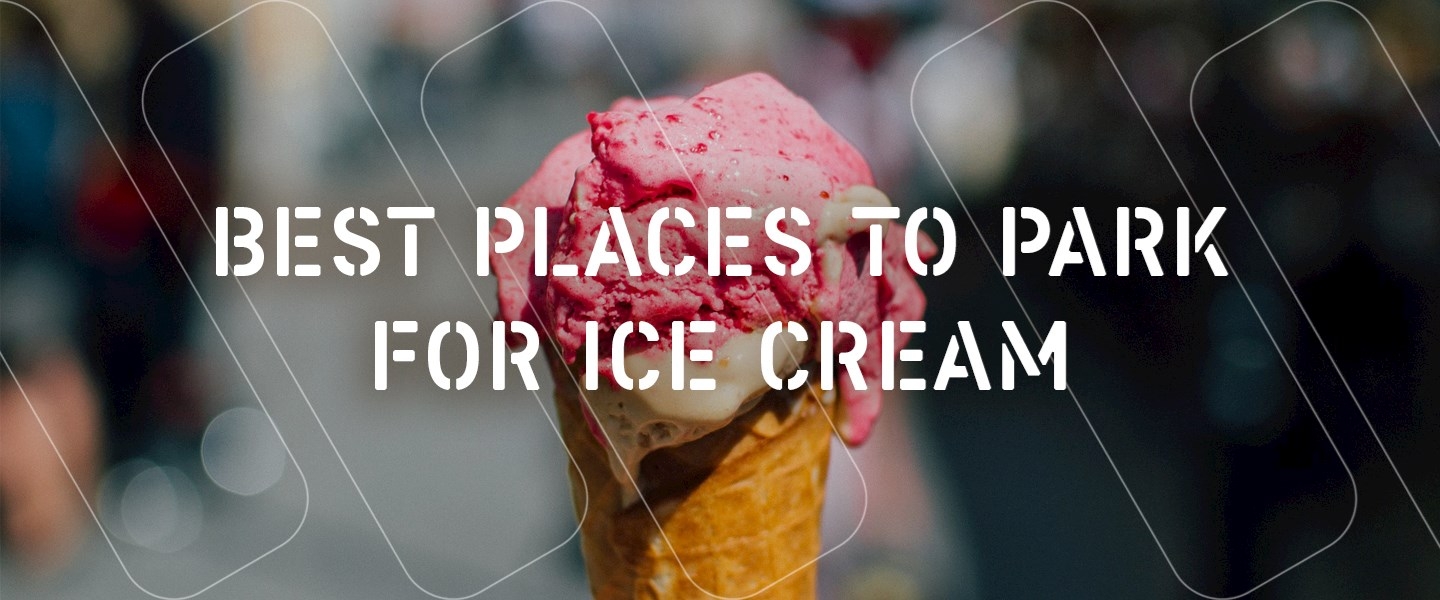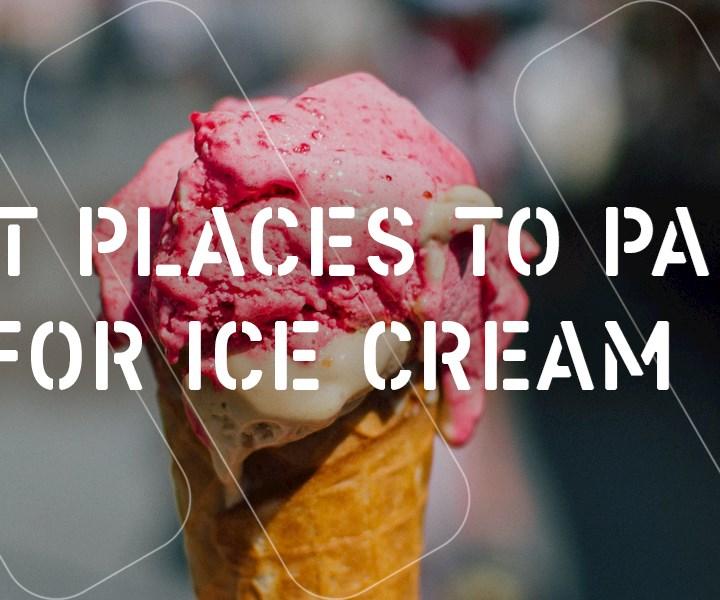 We asked an Auckland local how they took full advantage of 50% off parking and 50% off dining in the city centre!
Kayla said…
"I live and work out West, but I often meet friends who work in the CBD after work for dinner because it's just the easiest option of where to meet because it's central for more of us. The Happy Hour promotion gave me 50% off parking and dining which made it easier for me to meet them and have more to spend on other activities."
Here are Kayla's ideas for a great catch-up with friends after work in the CBD:
"We meet once a month on a Thursday or Friday when most of us can clock off work early, so Happy Hour is perfect for me to get to the city and park. This time we were heading to Aotea Square, so I parked at Elliott Street. I like this carpark as it's so central and a lot of people park here during office hours, so I can normally easily get a spot by the time I arrive. I then met my friends at the Ice Ring in Aotea Square where we tried out our skills on the Ice."
The Aotea Ice Ring is a great Winter activity in the city and is on until the 6th of August. It's open from 10am – 10pm daily and open until 11pm on Fridays and Saturdays. Just remember to wear gloves as it does get chilly!
"After the Ice Ring we then headed to the Glass Goose restaurant where we'd booked a table on First Table. This restaurant is a hidden gem up a stairwell on Federal Street and great for visiting with friends with lots of small plates and sharing plates, we added a cheese board because of the saving we made on parking too! For dessert, we then headed back to Aotea Square and went to Oko Dessert bar for hot chocolate and cake! I then had a short walk back to my car at Elliott Street to drive home – it was so easy!"
How does Happy Hour Parking and First Table work?
For Parking:
Simply park at a Wilson Parking or ParkMate car park between 3pm and 6pm, any day of the week and use the promo code HAPPY on ParkMate to get 50% OFF your parking*
How to use a promo code on ParkMate:
Sign in to ParkMate
Select your car park
Select casual parking
Type in the promo code or select if previously added
Hit 'Confirm & Start Parking'
Stop parking when you leave the car park
Please note - the promo code will ONLY work for the Casual button (start/stop parking). This is the first parking product option for most car parks.
For dining:
Book a participating restaurant on First Table any get 50% off your bill. Plus you can get 50% off your first First Table booking fee** when you sign up using the promo code PARKMATE