Royal New Zealand Ballet Romeo & Juliet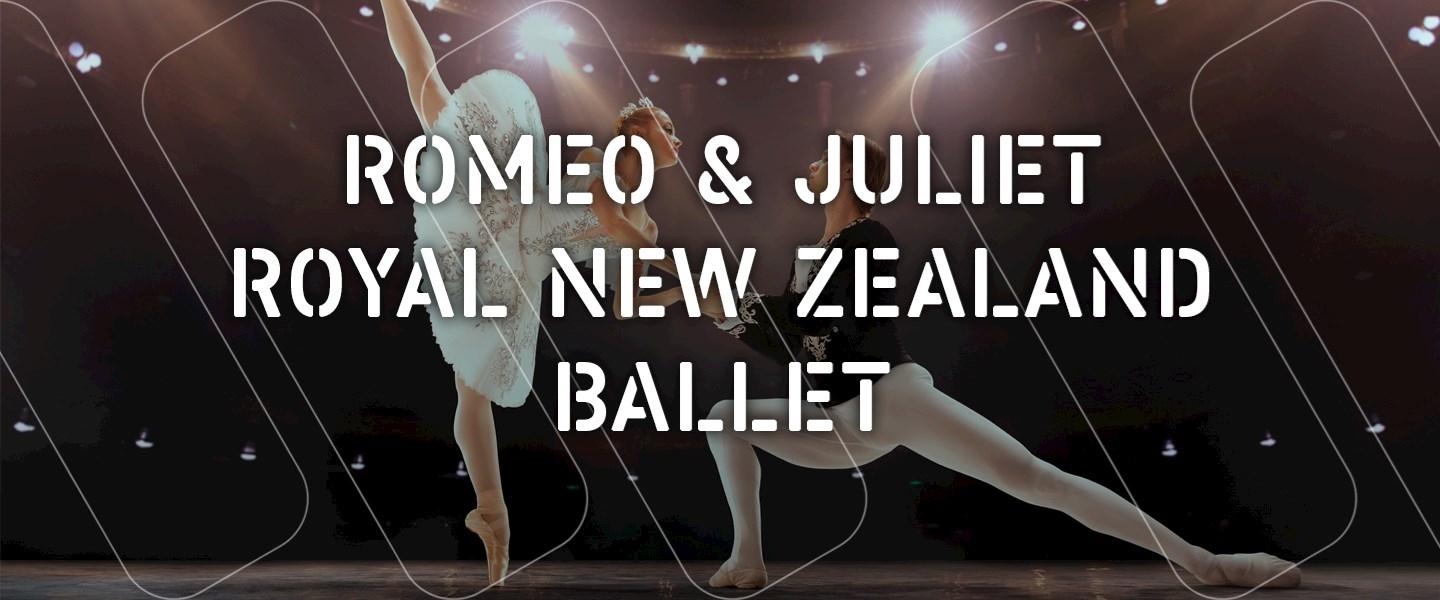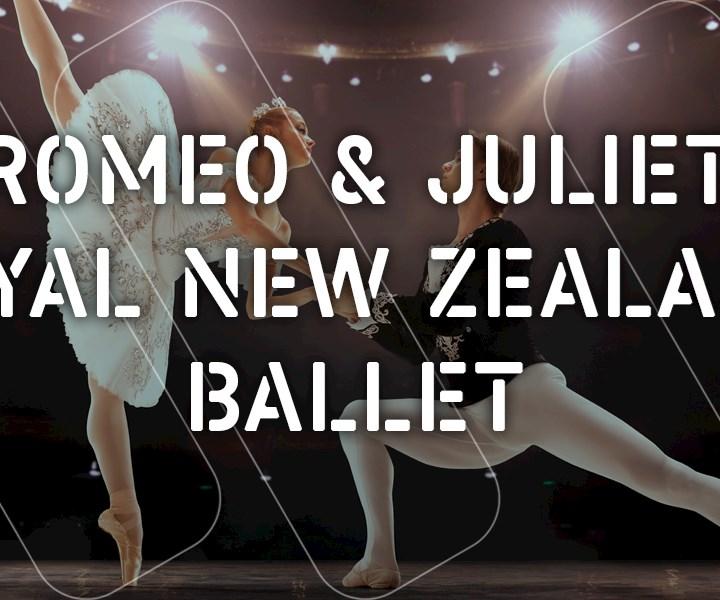 The Royal New Zealand Ballet returns in May with one of Shakespeare's greatest love stories, Romeo and Juliet. This timeless story is choregraphed by Andrea Schermoly and helps RNZB kick of their 2023 season. This season sees RNZB celebrate their 70th anniversary and host their first full ballet season in 3 years after restricted performances due to COVID. The ballet will travel around the country playing in cities in the North Island and South Island. Best of all, we have parking options close by.
Wellington
The ballet starts in Wellington at the St James Theatre from the 4th – 6th May, if you are heading to watch the ballet, we have great parking options close by:
25a Taranaki Street, Lower Tory Street, Ghuznee Street, Chaffers Street, Vivian Street, 29 Marion Street
Auckland
The ballet then travels to Auckland for shows from the 11th May until the 13th May, here are our best carparks close to Kiri Kanawa Theatre in Aotea Square:
Greys Avenue, Saint Matthews, Wakefield Street, 450 Queen Street, 205 Queen Street, Kitchener Street, Elliott Street.
Dunedin
For those in Dunedin you can enjoy the ballet for one night only on the 20th May at The Regent Theatre, we have car parks close by at:
Upper Moray Place, 101 Great King Street.
Christchurch
Those in Christchurch can enjoy Romeo and Juliet at the Isaac Theatre Royal from the 25th May until the 27th May, for parking these are the best spots close to the theatre:
148 Gloucester Street, 160 Gloucester Street, 50 Cathedral Square, 245 Manchester Street, 182-196 Armagh Street.
Palmerston North & Napier
The ballet finishes by heading to Palmerston North on the 3rd June and Napier on the 9th and 10th June.
While we don't have any parking at Napier, if you are watching the ballet in Palmerston North at The Regent of Broadway Theatre, we have parking just around the corner at 483 Main Street or just up the road at 185 Broadway Avenue.