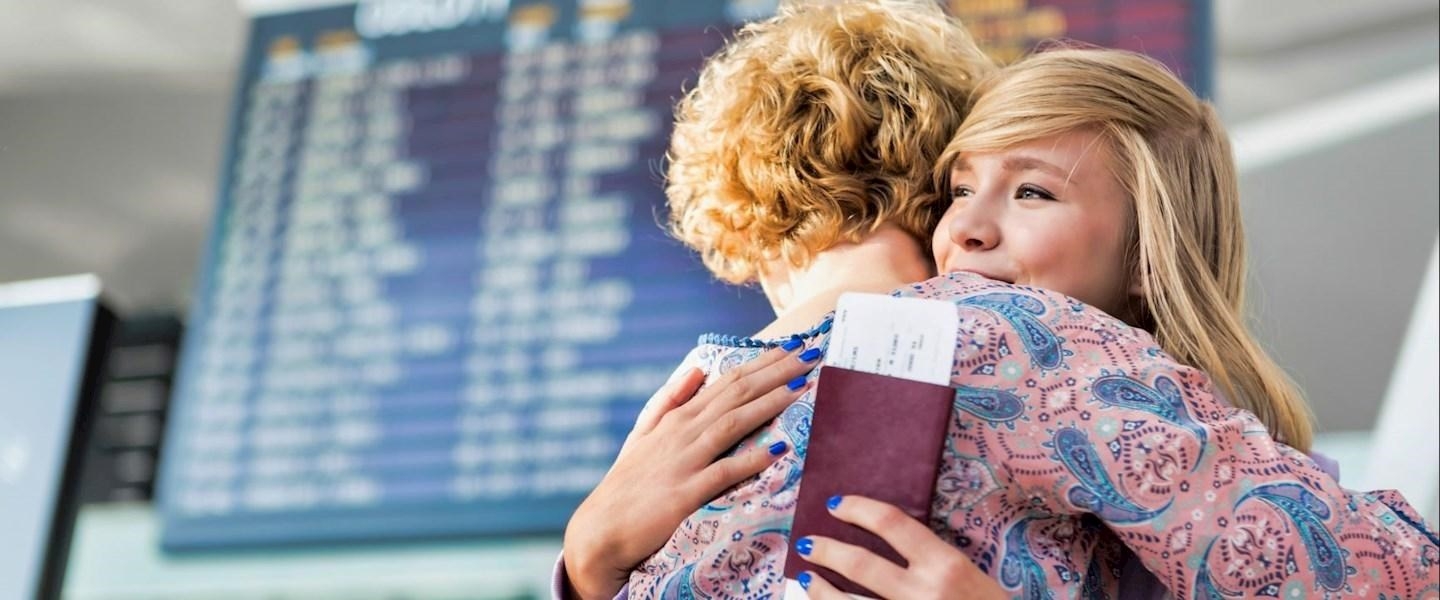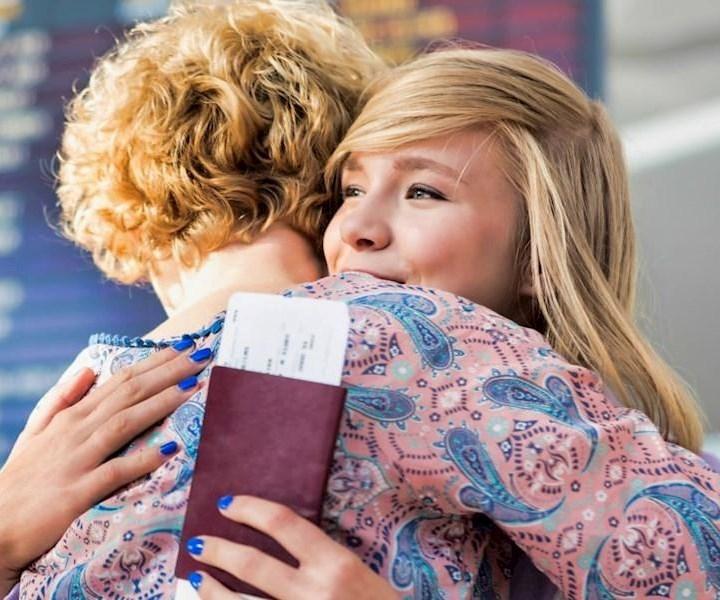 Airport car parking is a critical part of a traveller's journey and nothing is more important than customers having options that ensure a smooth arrival and departure from your parking facility. Wilson Parking are experts in airport parking with experience managing a number of New Zealand's leading airport car parks.
Wilson Parking builds value at every level for our Airport clients.
Tailor a solution to suit your airport, infrastructure, site and needs. We can fully manage the site from the provision of parking equipment to payments and reporting, or alternatively we can provide contractor services to help with day-to-day operations.
Provide options for travellers at every level. We currently manage all types of traveller car parks at some of New Zealand's busiest airports, including Valet services for both domestic and international passengers.
Create an excellent traveller experience with our leading-edge technology which includes online booking, App, seamless parking with Licence plate recognition, payments, and modern hardware.
Attract customers to use convenient and well-managed parking facilities on-site for off-site operators such as taxis/ride share and public transport.
Ease the operational burden of managing a busy 24/7 parking facility.
Offer safe and well managed parking for both customers and staff.
Contact Us
Contact our team to receive more information on how Wilson Parking can help your business.