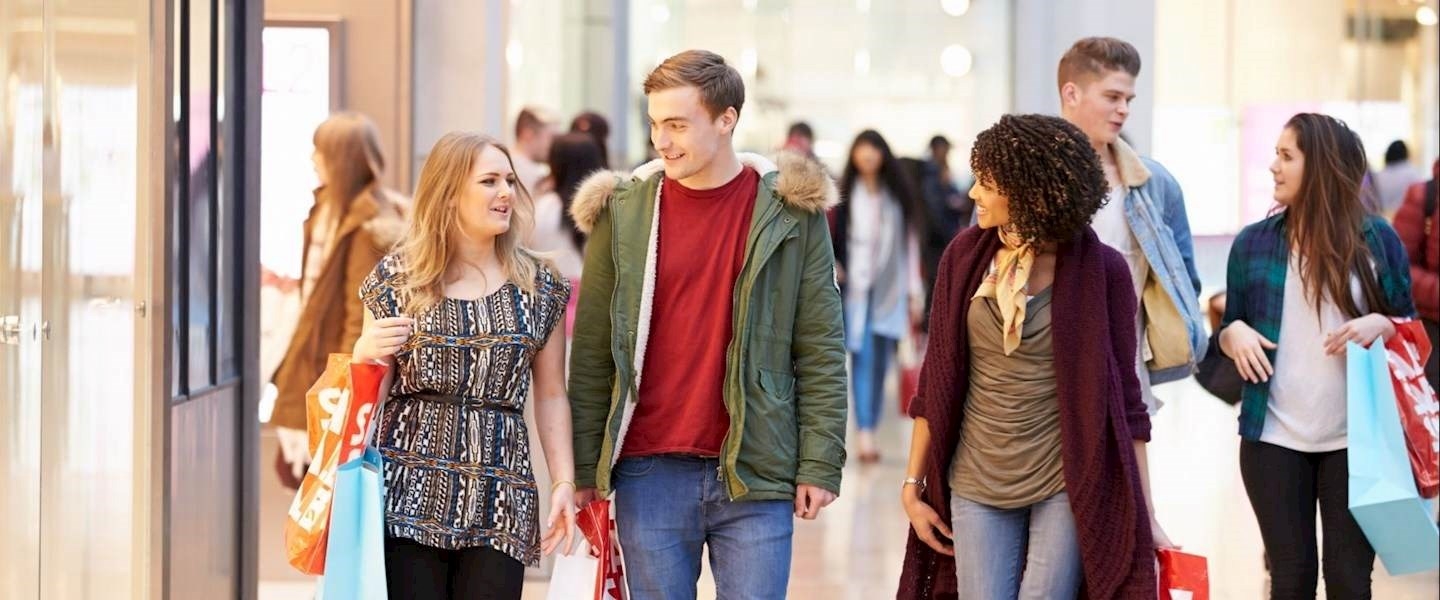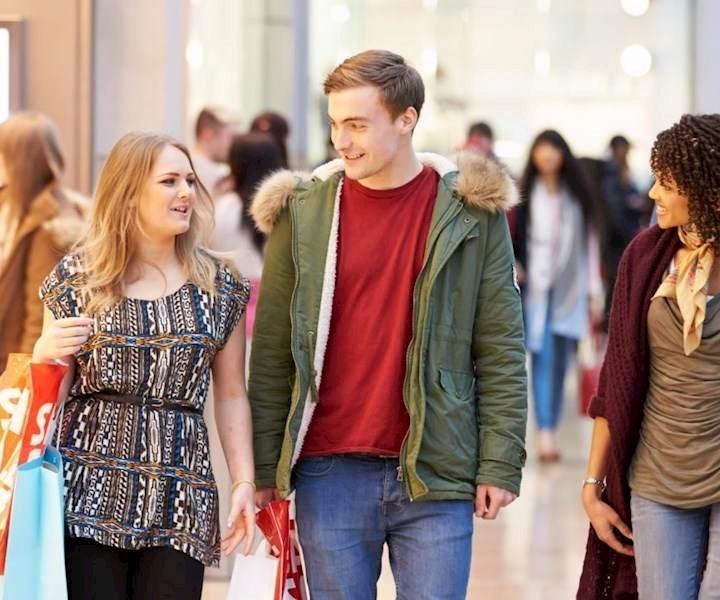 Retail and leisure tenants depend on excellent parking for shoppers and the provision of safe, reliable, and easy parking for staff. Wilson Parking has the experience and expertise to assist in managing the best possible car park facility for your unique retail and leisure precinct.
Wilson Parking for retail precincts and shopping centres builds value at every level for our clients.
We understand that visitors are focused on their shopping trip or leisure activity; we work closely with you and have the expertise to make sure the shopper experience starts and ends with efficient, clean, and safe parking facilities.
Our management services can include full management of your car park, car park monitoring via our ParkWatch control centre and marketing for your car park.
Wilson Parking has leading-edge technology that provides convenient solutions such as ParkMate App, simple validation solutions or the ability to offer preferential parking to your staff.
We work closely with site owners to grow revenue streams both now and into the future. We find innovative and practical opportunities to maximise car park revenue using your facility assets and product and marketing strategies have successfully added value to commercial retail properties across New Zealand.
Technology that improves the customer experience
Contact Us
Contact our team to receive more information on how Wilson Parking can help your business.