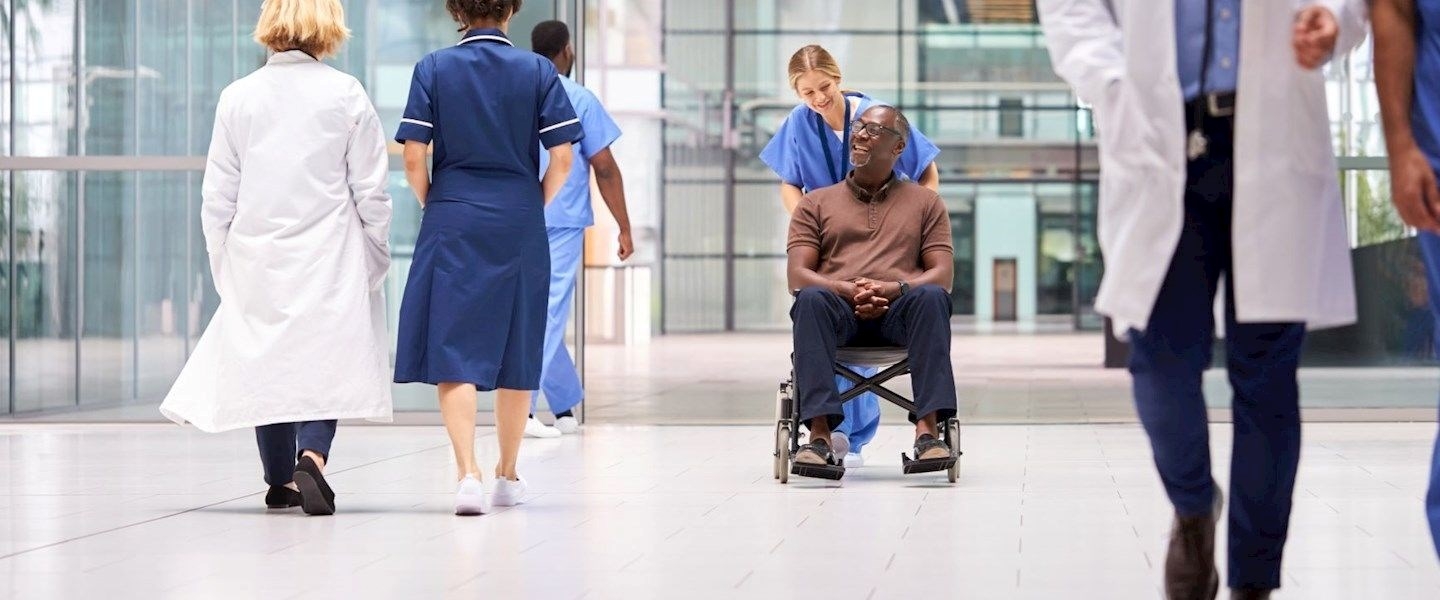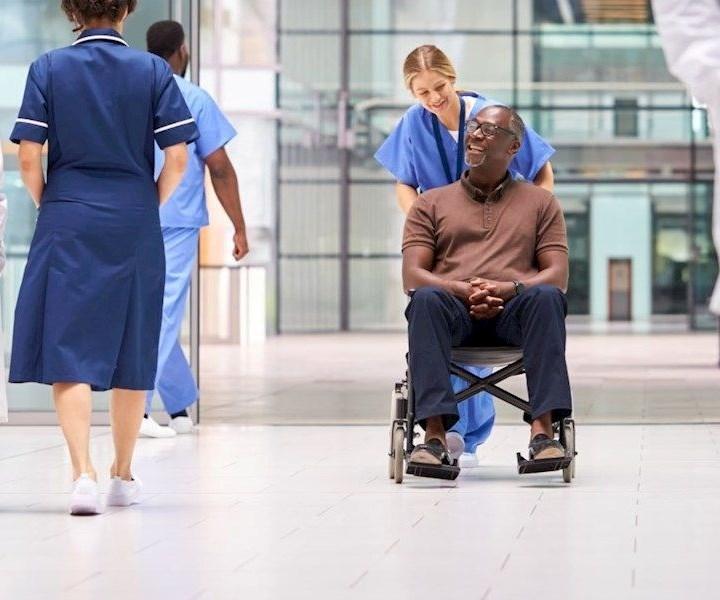 Hospital and healthcare facilities have many sensitive and critical parking needs. There is nowhere else that reminds us that time is precious; we work hard to make sure your staff, visitors and the broader community can maximise their time. Wilson Parking can provide your healthcare facility with reliable, 24/7 access to safe and flexible parking solutions.
Wilson Parking for Healthcare builds value at every level.
Our team can develop solutions to balance regular parking for staff, short term access for visitors and contractors and long-term parking for regional patients.
Safety is a priority for your staff, patients, and the community at healthcare parking facilities. Wilson Parking offers balanced solutions that may include security and monitoring equipment, on site personal and leading-edge technology that make contactless entry and exit possible.
Our Wilson Parking team will work closely with your team to design a custom-made parking facility that balances the complex needs of patients, visitors, and staff. Our management services include full management of your car park, equipment services and parking solutions to cater for patient, visitor, and staff parking via traditional and digital channels.
Contact Us
Contact our team to receive more information on how Wilson Parking can help your business.