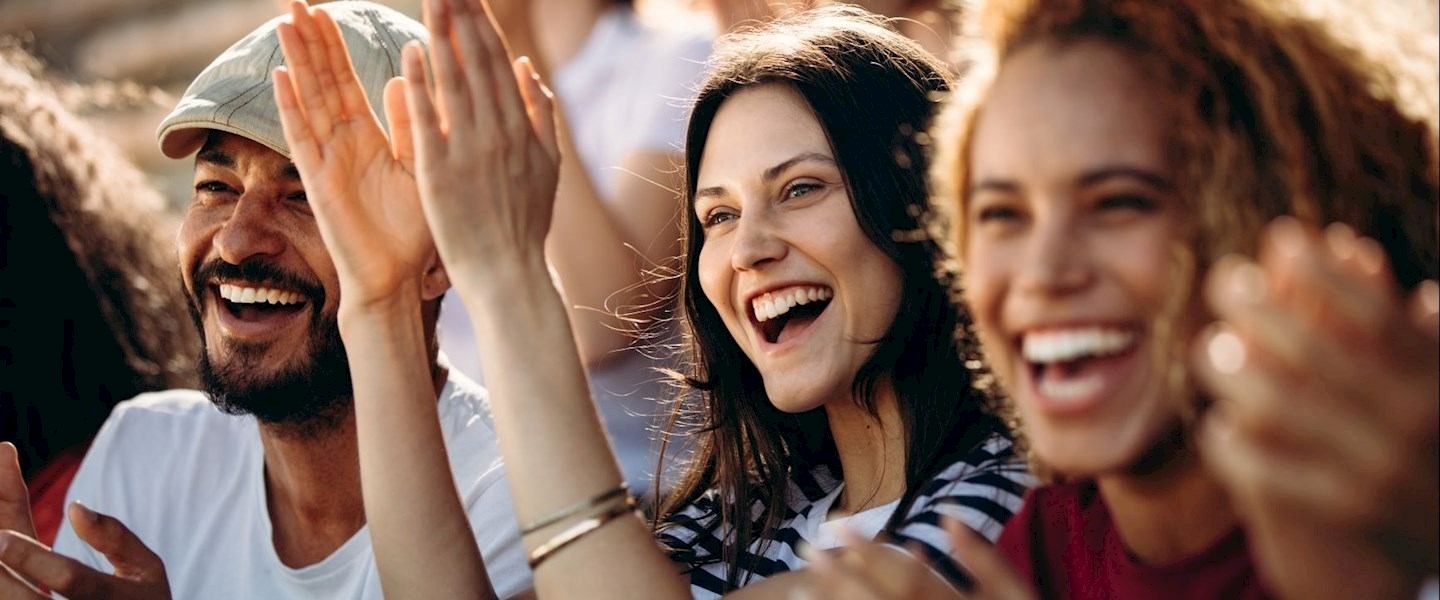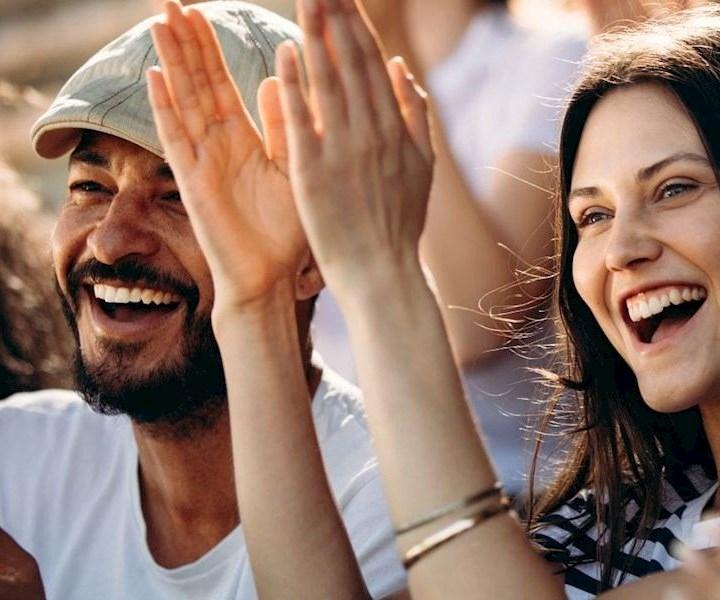 Every event needs an impressive arrival and a smooth exit. At Wilson Parking we make sure that your event or venue is remembered for all of the right reasons. We have extensive experience in the management and operation of high profile, event car parking facilities across New Zealand.
At Event Destinations, Wilson Parking builds value at every level.
We understand that your event or destination is the main attraction, so we ensure the prestige and experience of your event is matched by welcoming, clean, and safe parking facilities.
We are able to manage peak entry and exit volumes in a professional and efficient manner. If needed, Wilson Parking has a team of experts who can assist with advice and guidance on the best way to set up and manage your car park for events.
Wilson Parking can fully manage event driven parking sites from the management of equipment, customer service, car park monitoring via our ParkWatch control centre and marketing services.
Wilson Parking has a service offering that can match the prestige of your event with the inclusion of valet services at your parking facility.
Contact Us
Contact our team to receive more information on how Wilson Parking can help your business.