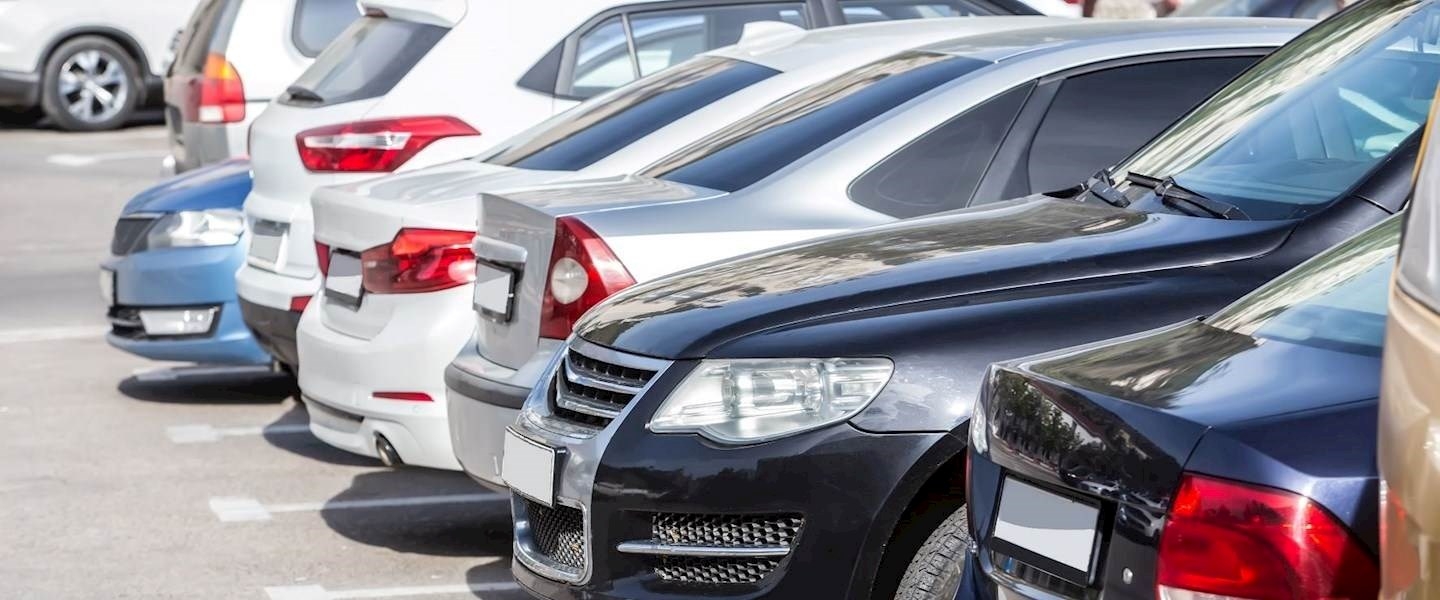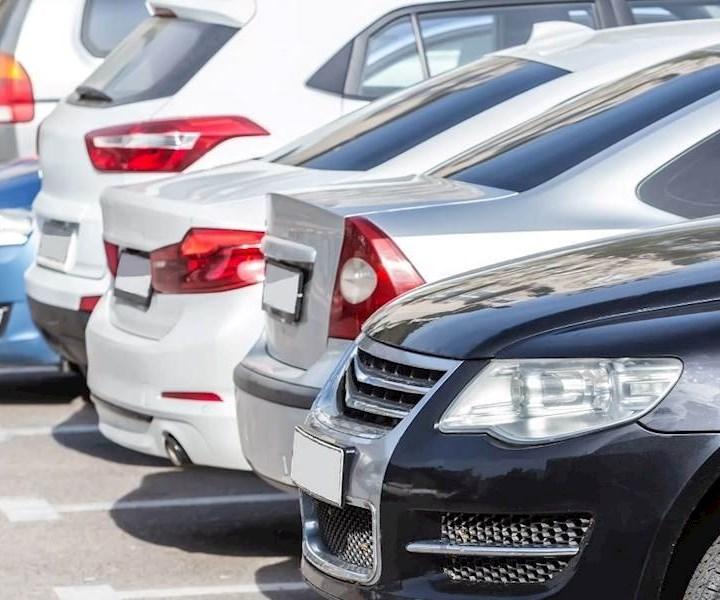 We understand that development sites come in many forms. Whether you are planning a brand-new development or seeking to leverage an existing asset before development commences, Wilson Parking has the experience and flexibility to assist with parking solutions throughout the sites progress from design, transition, build and on-going management.
For temporary parking sites
If you have an existing car park or land space that is vacant prior to a new development commencing, we can assist you to maximise that space. Through the establishment of a temporary car park your asset can deliver revenue whilst you undergo the planning phases for your development.
Whether it is an open-air space or a previously established car park asset, we can manage the full operations of your car park.
We can design and deliver the right payment and enforcement solutions to suit the car park and your business requirements.
Enable you to benefit from the established Wilson Parking brand and marketing expertise to maximise the car park revenue potential.
For brand new developments
Our team of experts will assist with advice and guidance on the best way to set up and manage your car park in line with the needs of all personnel, the development type and other site variables.
Once the car park has been designed, we can fully manage the site which can include everything from the provision of parking equipment to ongoing management. Alternatively, we can provide onsite personnel or manage contractor services to help with day-to-day operations.
The Wilson Parking solution we deliver is supported by our own car park management services team. This means that we deliver smooth, well planned solutions that are backed by accurate and timely reporting.
Technology that improves the customer experience
Contact Us
Contact our team to receive more information on how Wilson Parking can help your business.