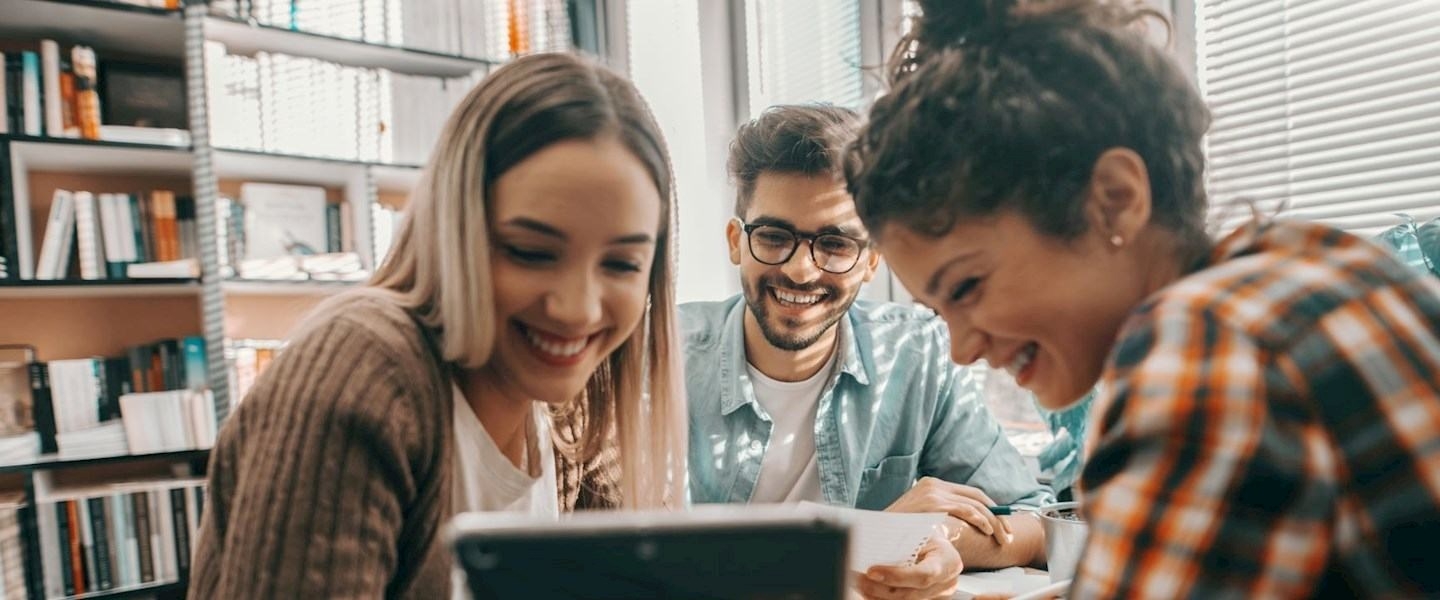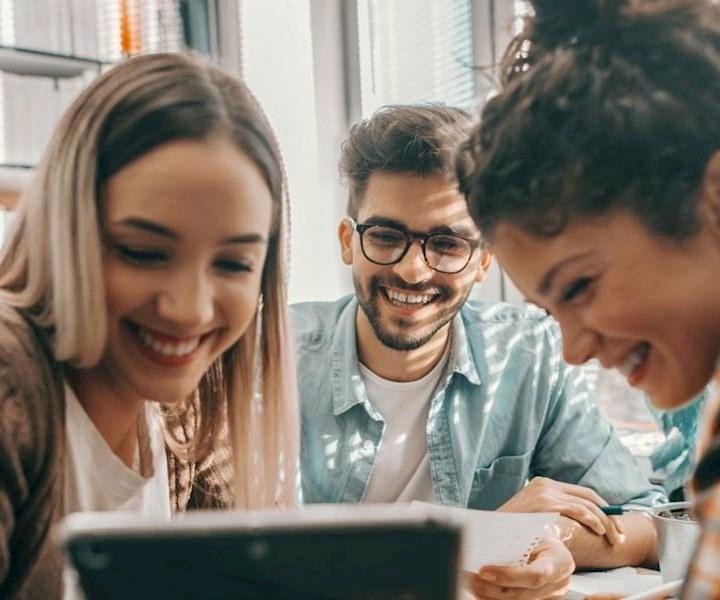 Education institutions need safe, easy, and smooth parking facilities that help contribute to a positive learning environment. We understand that your education institution is unique, and that your faculty, staff members and students have different needs in relation to variables such as differing parking zones, permits, payment systems and entitlements. We manage complex requirements to ensure each parking experience is easy.
Wilson Parking for Education Institutions builds value at every level.
Our team understands that your education institution is unique, and your faculty members, staff and students all have distinct needs. Our solutions are flexible and adaptable to your needs.
We work closely with your team to provide a tailored mix of services to provide the best possible experience for your faculty members, staff, students, and visitors.
We can provide a flexible range of services that are crafted to suit your needs. Our services include items such as the provision of equipment, on-site staff, and leading-edge technology solutions to help manage payments including subscription products and mobile apps to enable digital payments by parkers.
Technology that improves the customer experience
Contact Us
Contact our team to receive more information on how Wilson Parking can help your business.