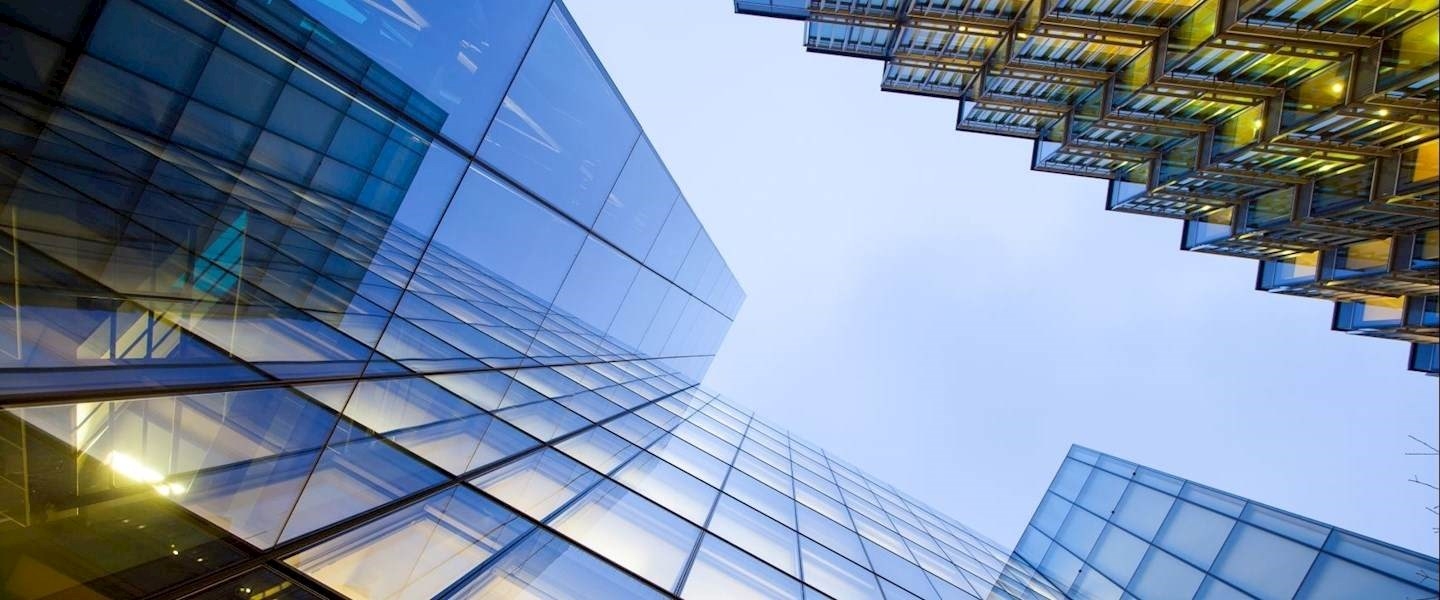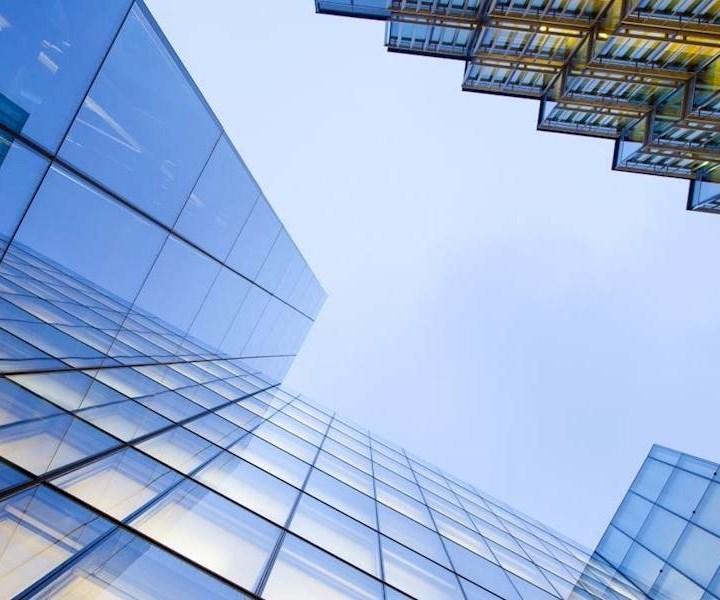 Commercial real estate parking is complex. There are often multiple entry points, 24/7 access requirements, a busy mix of parkers from staff of building tenants, casual trade, temporary visitors, and regular parkers. Only the most experienced parking solutions partner, can accommodate so many variables on site with excellence.
Wilson Parking for Commercial Real Estate builds value at every level.
Wilson Parking creates a safe, seamless, and reliable tenant and visitor experience with our leading-edge technology which includes ParkMate, digital monthly products, and management reporting.
We work closely with your team to design a bespoke solution to suit a multi-purpose site.
We have experience and expertise in managing every level of prestigious CBD multi-purpose sites. The properties we service have a combination of residential, retail, office, food, and entertainment purposes.
Not only does our leading-edge technology make the entry and exit experience better for your visitors and tenants, but it also helps you to accurately calculate and report to tenants the value and reliability of facility amenities.
Technology that improves the customer experience
Contact Us
Contact our team to receive more information on how Wilson Parking can help your business.