Allow regular customers and staff to easily park at their preferred car park
A Monthly Parking Subscription gives the convenience of a fixed price and designated parking at a specific car park.
For Corporate Clients
Provide designated parking to your staff, making it easier for them to access and exit the car park whilst benefitting from preferential daily rates.
For Landlords and Property Owners
Provide efficiency to corporate clients and tenants, enabling them to provide designated parking and manage from a single account.
Deliver designated parking at a specific car park

Corporate clients benefit from designated bays available for their staff, customers and visitors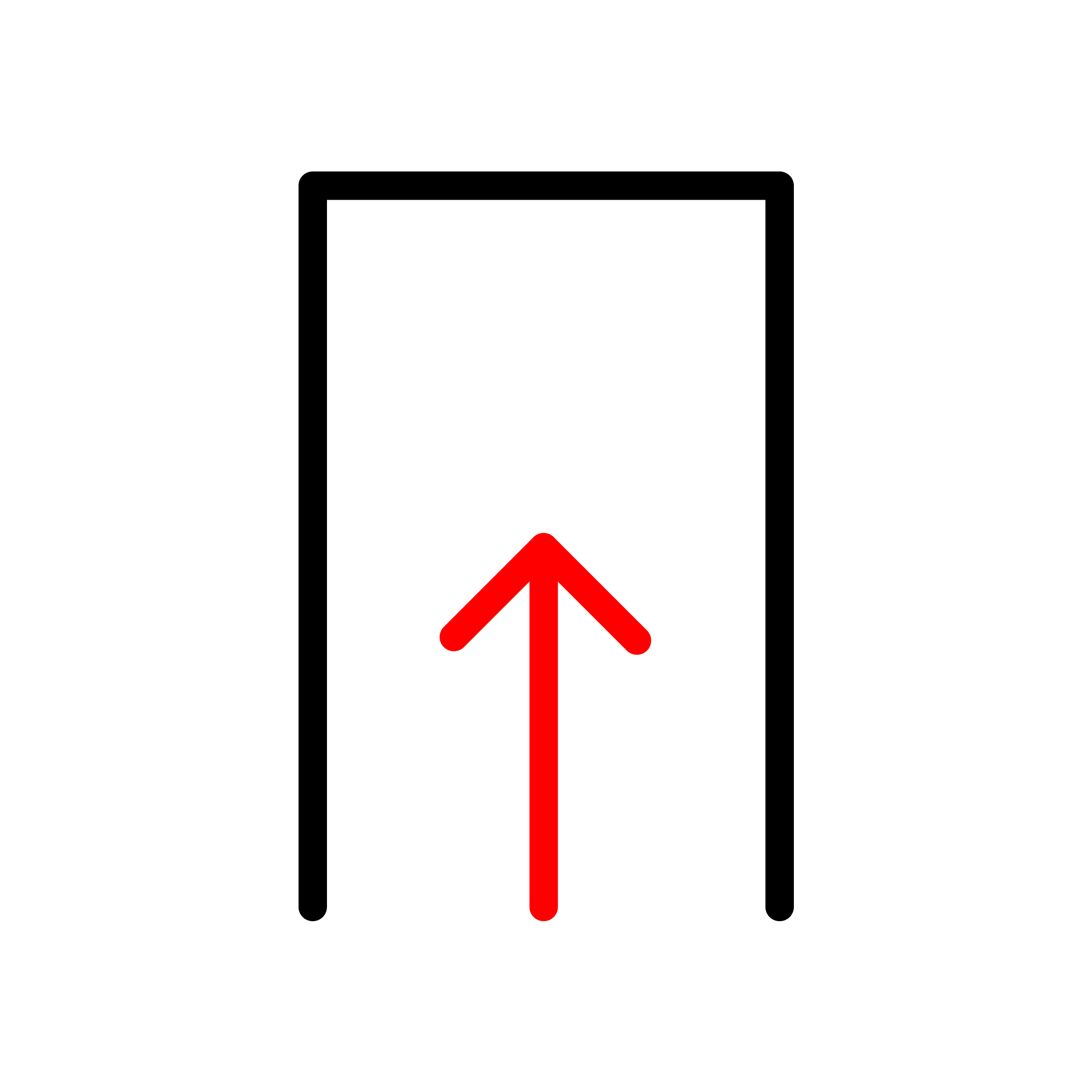 Choose from Reserved or Unreserved parking options at a specific car park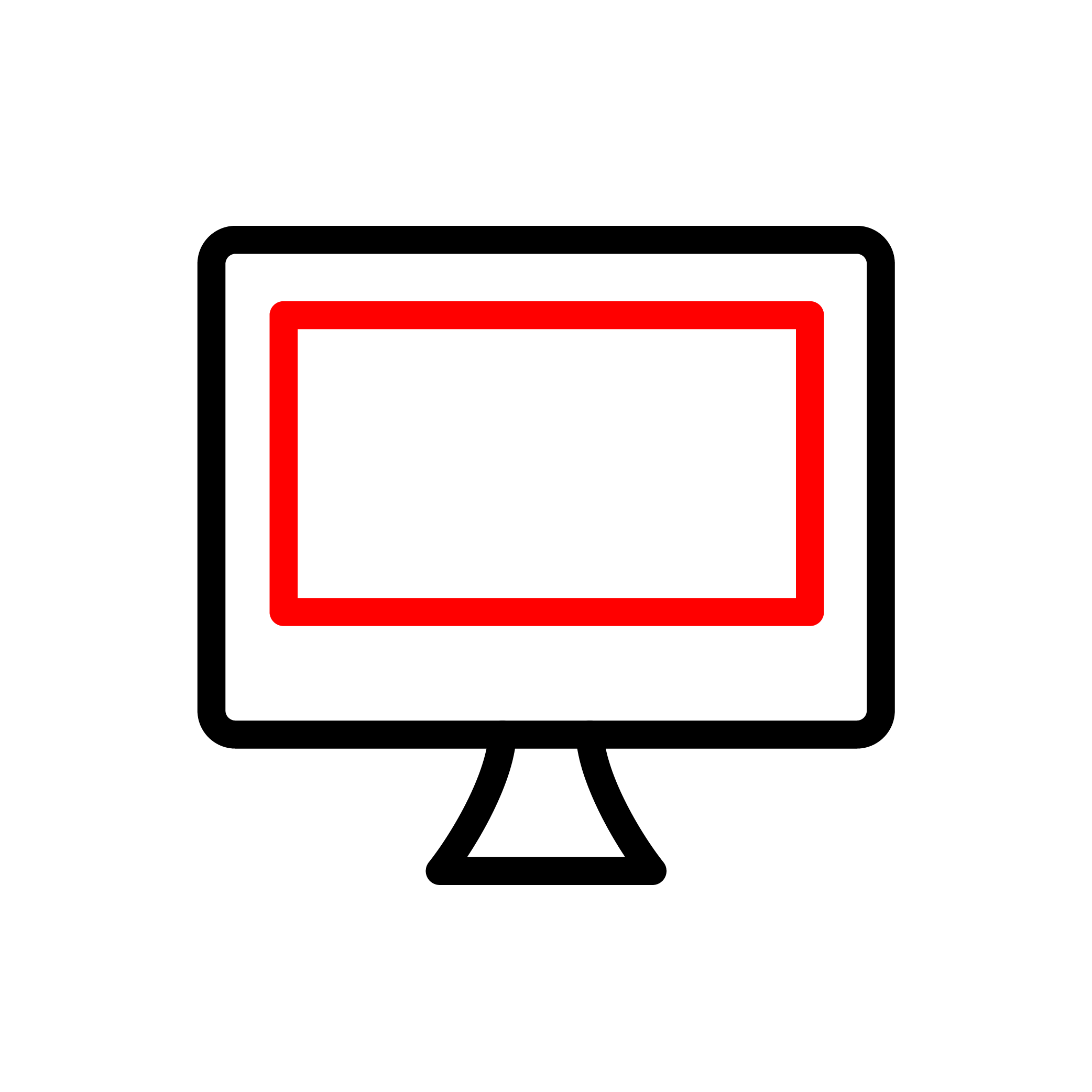 Manage parking via an online portal, allowing for changes in who has access to the bays
Contact Us
Contact our team to receive more information on how Wilson Parking can help your business.